---
Dear CSN Family,
I am pleased to announce that Dr. Richard Kravchak has accepted the position of Dean of the School of Arts & Letters. Dr. Kravchak joins us from the University of Southern Mississippi, where he has been since 2016, most recently as the Dean's Coordinator for Performing Arts. He begins at CSN on July 1.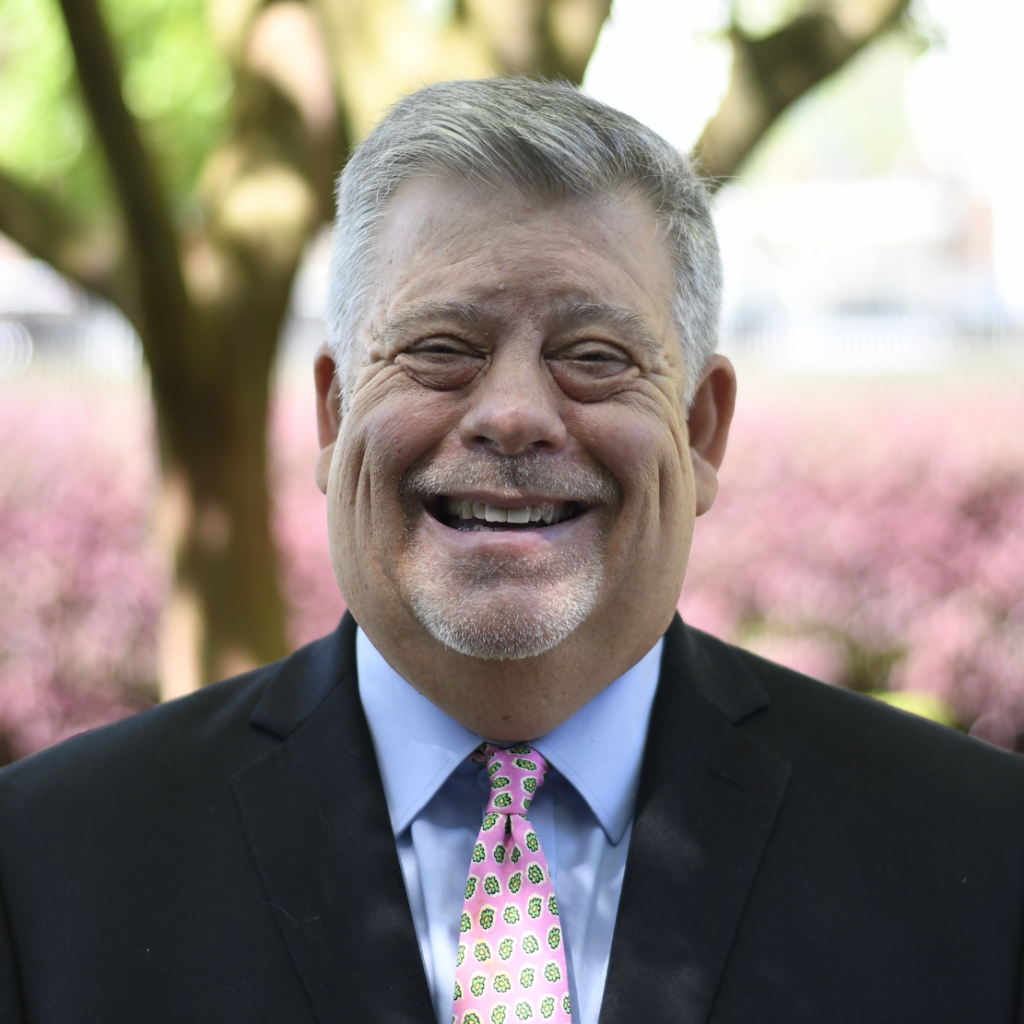 Dr. Kravchak is an award-winning scholar and student-focused administrator with decades of experience serving students. His roles in education have spanned from K-12 teaching through leadership in higher education institutions, establishing a record of improving student success rates, boosting enrollments, and mentoring faculty. In addition to his work in higher education, Dr. Kravchak continues to be an internationally recognized oboe performer and pedagogue.
Originally from New Jersey, he was the first in his family to earn a college degree. He has held academic and administrative appointments at Luther College, Moorpark College, the Los Angeles Unified School District, California State University Dominguez Hills, Marshall University and the University of Southern Mississippi. He has also shared the stage with some of the greatest musical artists of our time as well as appearing as an oboe soloist in Europe, Asia, and throughout the Americas, with over 100 musical compositions created specifically for him. More important to him than his career as a performer, Dr. Kravchak has had the privilege of participating in the education of thousands of students from kindergarten through the doctoral level, many of whom have their own stories of success — including professorships, success in business and the arts, K-12 teaching positions, and the personal and professional enrichment gained through the transformational magic of a college education.
As Dean of the School of Arts & Letters at CSN, he will work passionately to provide access to and success in a college education for students, enabling them to live the life of the mind in which they are able to make professional and personal decisions through a dispassionate assessment of facts and data within the context of a deep understanding of the social, historical, and political context of our society. Dr. Kravchak holds degrees from the Eastman School of Music, the Juilliard School, and Florida State University.
Please join me in congratulating Dean Kravchak!
Federico Zaragoza
President
College of Southern Nevada