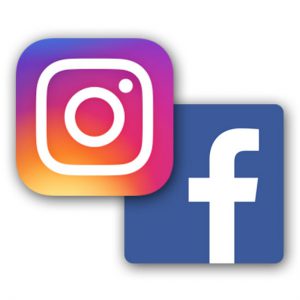 Did you know CSN Libraries has a Facebook and Instagram account? Like us or follow us on any of our pages or both! Stay up to date on library events, library services, workshops, hours and so much more!
That's CSN Libraries: @csnlibraries on Instagram and @CSNLibraries on Facebook!
Stay connected to us!