As final exams creep closer, CSN's three libraries will see more students taking advantage of the free services.
With about 30 full-time staff members and a couple dozen part-time workers spread across the Charleston, North Las Vegas and Henderson campuses, the libraries serve thousands of CSN's students per year.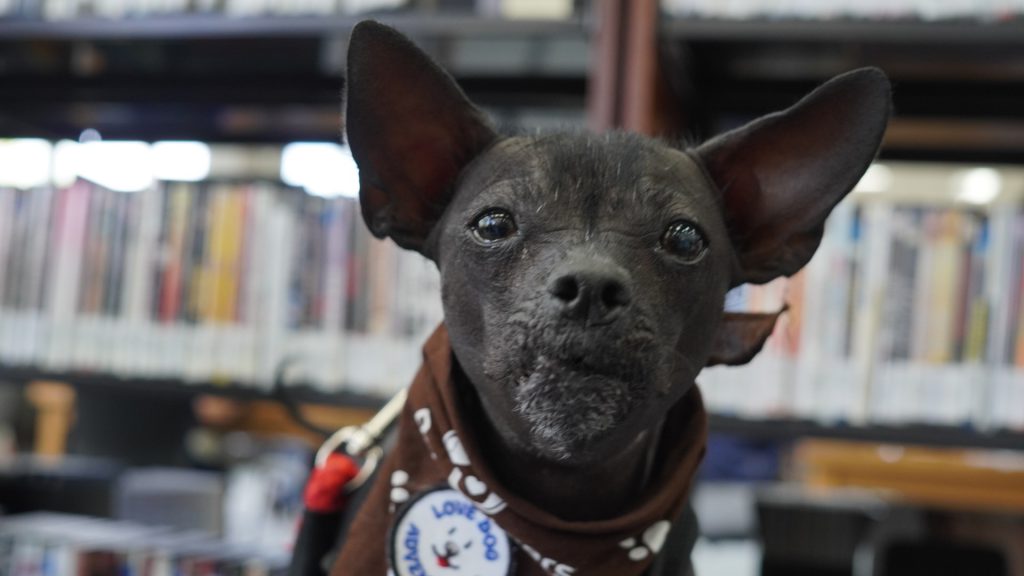 "We are where students can go to find information how to do their work, how to do their assignments," said Caprice Roberson, director of CSN Libraries.
CSN's librarians help students with all their reference and research needs either in the physical library or through online services. The libraries house copies of most of the required textbooks, allowing students to use them while they are in the library. The textbooks can't be checked out by students.
Librarians partner with professors to go into more than 400 classrooms and teach students best practices when it comes to research. Lesson include how to select sources, how to parse out good information from bad and how to use the information in context to strengthen assignments.
"It's not just talking about how to find a source, it's about teaching them how to be information literate," Roberson said.
The library is also home to a number of different events throughout, including visits from therapy dogs to help students relax during stressful times in the semester. Librarians also run smaller contests throughout the year to engage students in the library.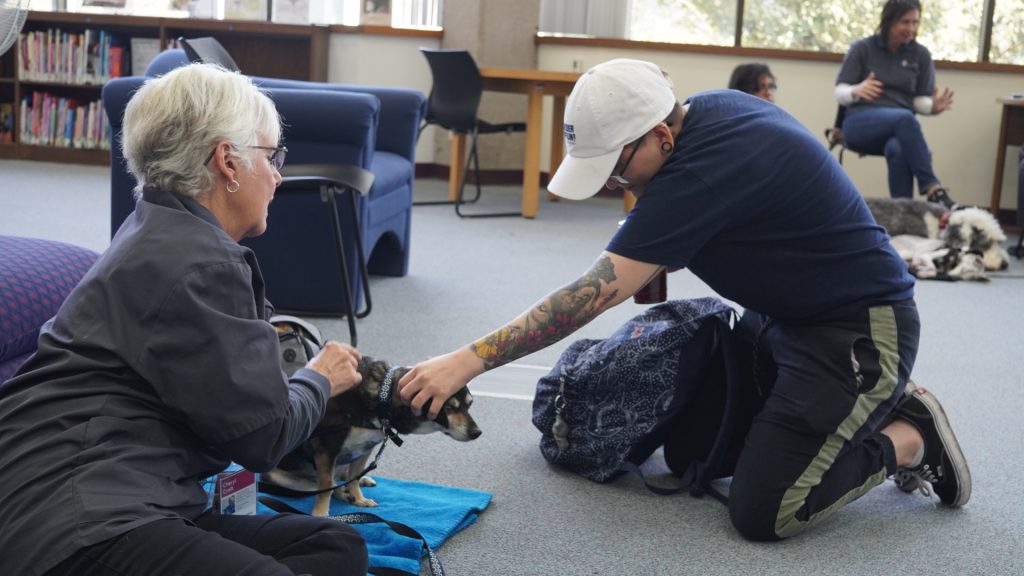 Recently, the library introduced research assignment socials, serving as a one-stop shop for students. Librarians and employees from the Writing Center come together to help students complete research assignments at the same time.

For more information on the CSN Libraries, visit: www.csn.edu/library