Students from the College of Southern Nevada's Videography & Film Program received 19 Student Production Emmy Award nominations from the Pacific Southwest National Academy of Television Arts and Sciences.
The 19 nominations were the most of any college chapter in the region and they add to a recent history of great success for CSN's program, with 73 nominations and 33 Emmys in the last five years alone.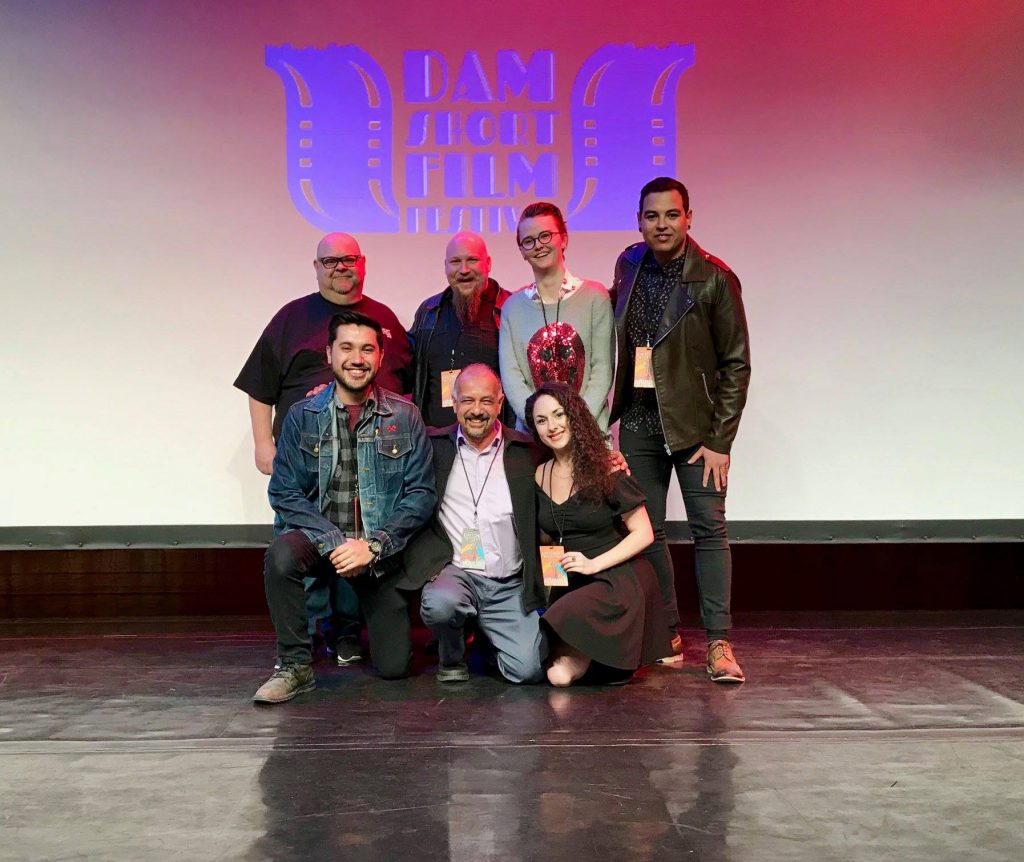 Award winners will be announced at a ceremony June 15 at the M Resort Spa Casino in Henderson.
"Our students deserve this. They work extremely hard on their films and consistently produce some of the best student work in the country," said John C. Aliano, director of CSN's Videography and Film Program. "I am proud of every one of the nominees for what they've already accomplished."
CSN students honored with the nominations are: 
Student Craft – Director
"Aria Food Commercial," Raul Saldivar, Leonel Saucedo
"Lucis Mortis," Jeremy Ayres
"Que Vida," Violet Baldwin
"Reverie," Alejandro Lopez
"Swipe," Randy Sly
"The Call," Justin Steele
Student Craft – Editor 
"Reverie," Alejandro Lopez
"Que Vida," Violet Baldwin
"Aria Food Commercial," Raul Saldivar, Leonel Saucedo
"Lucis Mortis," Jeremy Ayres
"The Call," Justin Steele
Student Programming – Short Film
"Que Vida," Violet Baldwin
"Aria Food Commercial," Raul Saldivar, Leonel Saucedo
Student Programming – Long Form
Signing Off," Eddie Felix
"Swipe," Randy Sly
Student Craft – Writing
"Reverie," Alejandro Lopez
"Swipe," Randy Sly
Student Craft- Photographer
"The Call," Justin Steele
"Aria Food Commercial," Raul Saldivar, Leonel Saucedo