Students in the College of Southern Nevada's ophthalmic technologies program suited up and covered their eyes to get a taste of what baseball might be like without their sight.
Led by Scott Helkaa, the program director, CSN students recently faced off against the LV 20/20 team, Las Vegas' only blind baseball team in a game of Beep Baseball.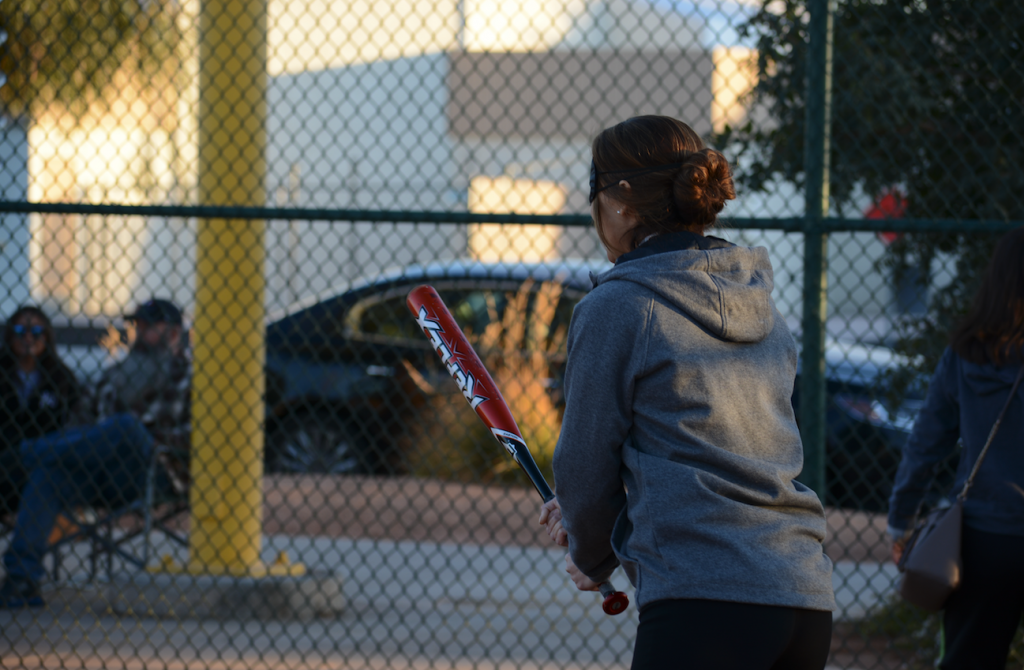 CSN students took the field at Gary Dexter park to join in a game with the Las Vegas team. The students served as sighted players and also took turns wearing blindfolds to mimic how a visually impaired player navigates the game.
"This experience helps show students there's more than just learning your profession," Helkaa said. "I heard them say things like 'Wow, now I understand what it's like to not have vision, now I understand how important my job is.' Those are the kind of comments I got."
Beep baseball differs slightly from sighted baseball, to accommodate the different abilities of the athletes.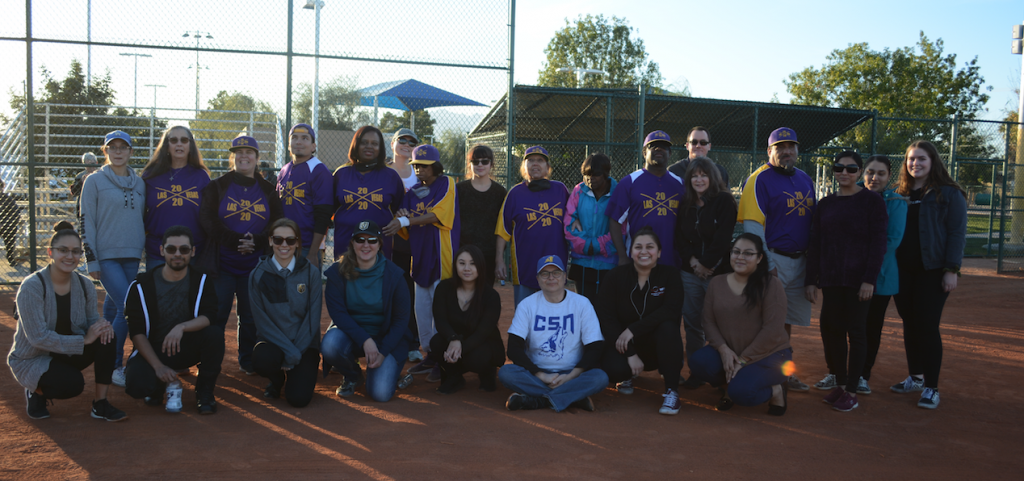 Notably, there is no second base. First and third base are marked with four-foot high padded cylinders with speakers that emit a buzzing sound when activated. When a player hits a ball, tone of the bases is turned on. The runner then must run to the correct base before the ball is fielded by a defensive player.
Pitchers and catchers in beep baseball have the ability to see and play a crucial role in using verbal cues to assist other players.
For more information on the rules of Beep Baseball, visit nbba.org.