---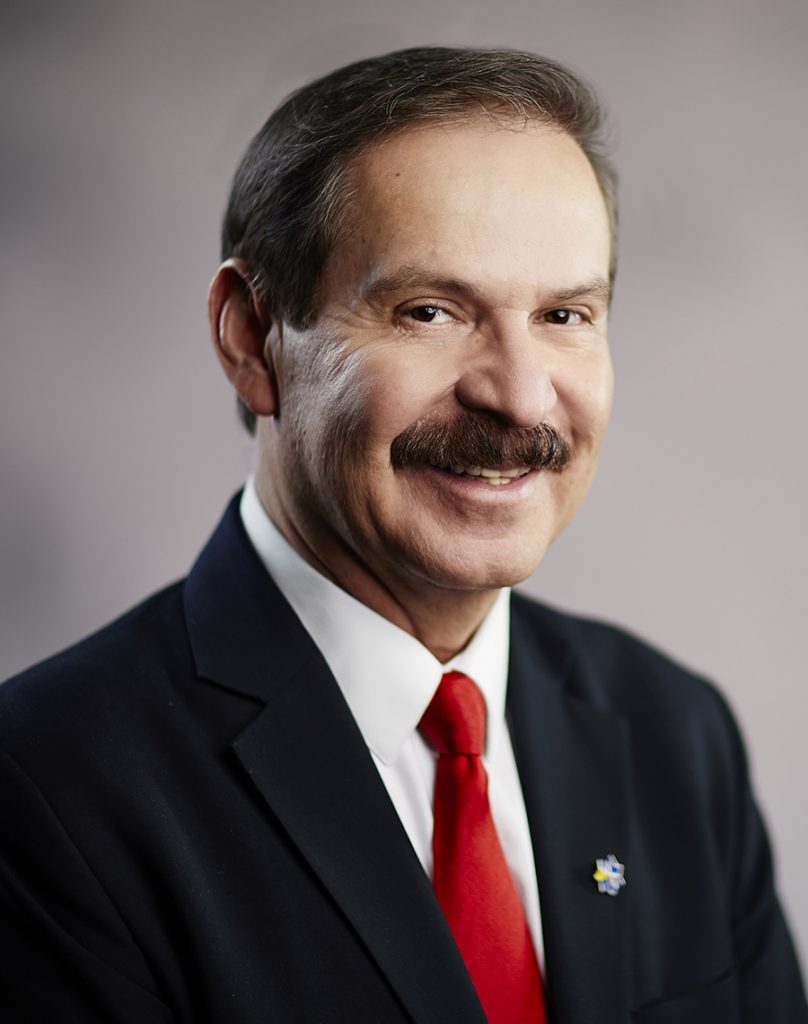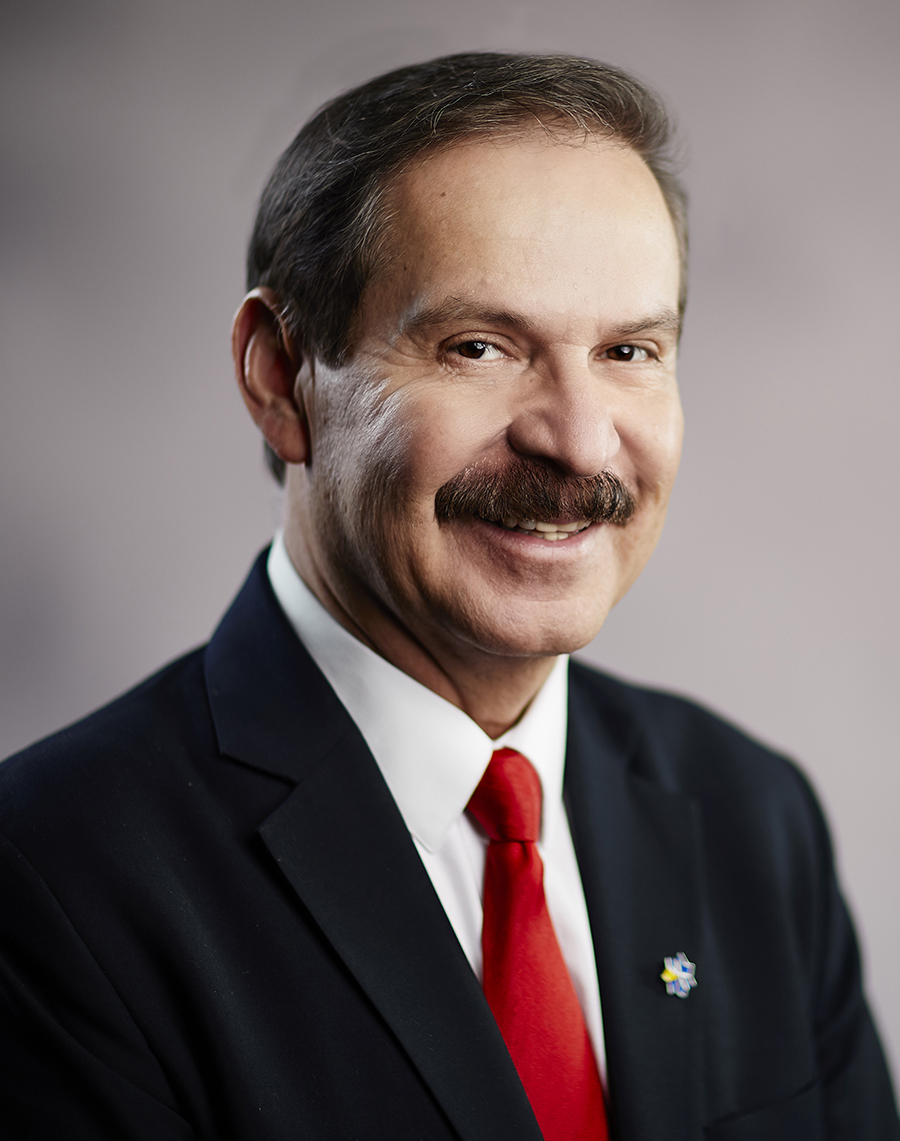 CSN President Dr. Federico Zaragoza has joined the higher education leaders from around the country on the Taskforce on Higher Education and Opportunity. The Taskforce is committed to addressing major barriers to higher education facing students and communities nationwide. It formed in response to the unprecedented challenges of the COVID-19 pandemic and will provide opportunity to students and their communities, share insights with the education community and reimagine the impact of higher education on society.
The impact of this crisis is falling unevenly across groups, disproportionately impacting people of color irrespective of educational background. Unemployment among recent college graduates is nearly double the 2008 recession.
The Taskforce brings together higher education leaders from public, private, two-year, and four-year institutions who represent 2.5 million students nationwide. Members are focused on three key goals: ensuring student success despite the recession, partnering with local communities, and reimagining how higher education is delivered.
CSN will take action to achieve the shared mission of the Taskforce through new goals set every six months launching the first round of initiatives to prepare the graduates of 2021 – 2023 for success in the post-pandemic economy. This includes creating opportunities for students to gain valuable skills and professional experience through internships, mentoring, credentialing opportunities, and other professional development programs.
Taskforce membership will continue to grow to diversify and scale impact with a focus on action – uniquely positioning the Taskforce in the higher education space. CSN and other institutions will focus on building bridges to in-demand careers, expanding applied learning and work-based learning experiences and providing students with coaching and mentorship to guide career choices.