---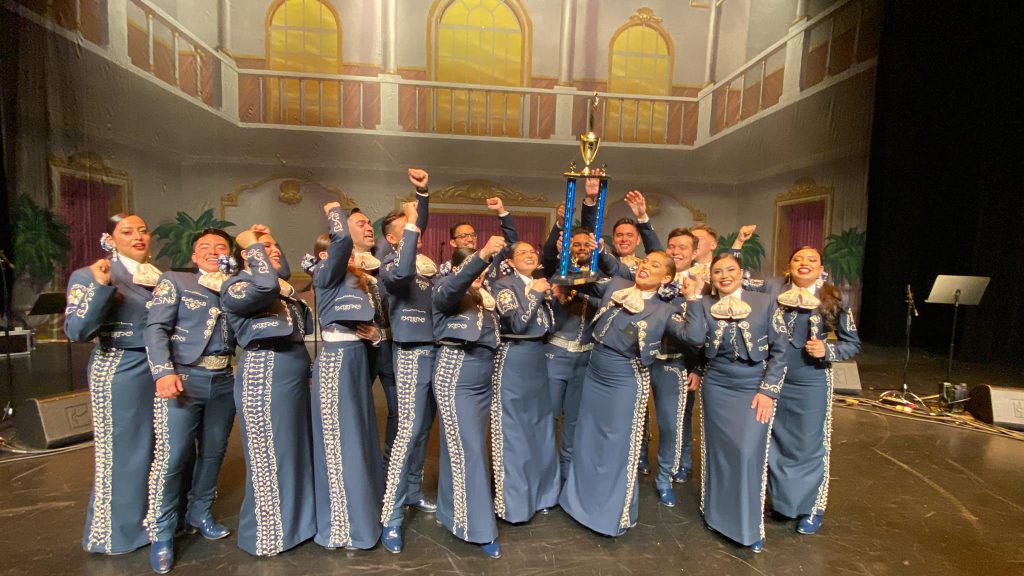 Dear CSN Family,
I am thrilled to let you know that CSN's Mariachi Plata has been named the top college mariachi group in the country!
Mariachi Plata took first place in the Mariachi Vargas competition this weekend in San Antonio, Texas, competing against the best college mariachi programs in the country.
I am so proud of our Mariachi Plata, which we started in my first year at CSN. Las Vegas has a large and talented Hispanic and Mexican community and mariachi speaks to who we are as a Mexican community.
Winning the Mariachi Vargas competition is big. It is the Super Bowl of the genre. This was a big national upset and our students worked so hard to accomplish this goal. Fine Arts Chair Robert Bonora, Coach Fernando Gonzalez, his assistant Lupe Gonzalez, and our students had the vision and made their dream happen.
This is still sinking in…WOW…the CSN Mariachi Plata the best mariachi in the country. Congratulations Mariachi Plata…You make us CSN Proud!
Federico Zaragoza
President
College of Southern Nevada
---