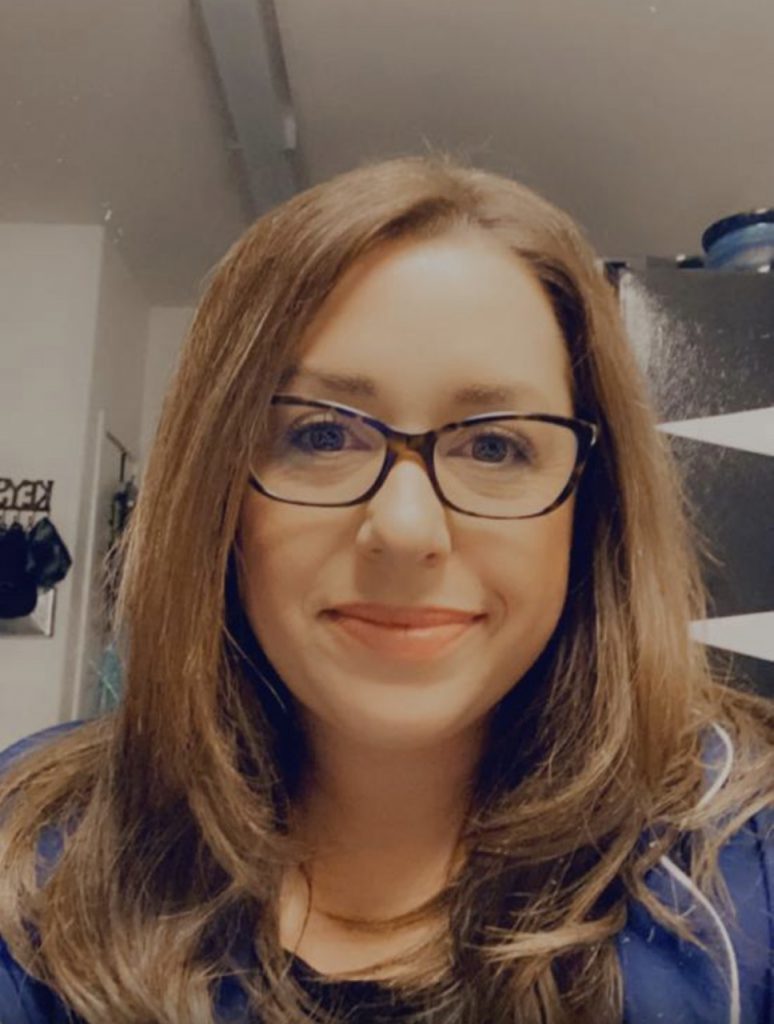 Hillary Butrico has worked in college/career readiness for fourteen years in Las Vegas. She holds a bachelor of arts degree in English from Chico State University and a master's in education in CTE in Curriculum and Instruction from University of Nevada Las Vegas. Currently, Hillary is the Mentoring Coordinator for Nevada Promise Scholarship Program at CSN and Acting Site Coordinator for the CSN Summerlin Center as well as Acting Manager for Early College programs for the Charleston Region. 
Hillary has spent her career working with under-represented populations, to help provide access to students, who may have felt college was not an option. She successfully aids students in their academic journey, career pathways, and skill development. Hillary supports over 300+ mentors involved in the Nevada Promise Scholarship Program with training, professional development, and support. She believes that small impacts can make for big change not only in our schools but in our communities.
Seeking Nominations for December 2022:
The Administrative Faculty Assembly would like to help you recognize the contributions of administrative and professional faculty at the College of Southern Nevada. If you know any administrative or professional faculty that you feel deserves to be recognized, please take a moment to fill out a short online nomination form. Please direct any questions to the AFA past chair, Nancy Stachura Webb nancy.webb@csn.edu. More information about the AFA, the Administrative Faculty Employee of the Month, and a list of previous recipients can be found on our website: https://at.csn.edu/administrative-faculty-assembly-afa. Nomination forms are due on the 15th of each month. It takes just a moment; please help recognize a hard-working colleague today! Please use this link https://forms.office.com/r/5AJyL8EtRw to nominate. Thank you for helping to recognize the great work done by your friends and colleagues.