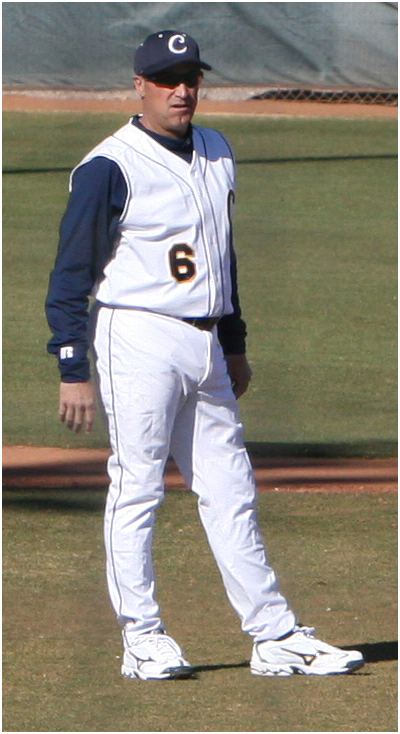 The CSN Coyotes athletics program will honor former baseball coach Tim Chambers on Thursday, February 20, with an on-field tribute and ceremony.
Chambers' wife, Kimberlie, and daughters McKenzie and Chase will throw out the first pitch and will be presented with a bronze plaque in tribute of Coach Chambers.
Chambers, who coached the team from 2000 to 2010 and led the Coyotes to a 419-195 record, passed away in October. During his tenure the Coyotes won a National Championship, two Western District Championships, three Region XVIII Championships, and six Scenic West Athletic Conference Championships.
The ceremony is scheduled to begin at 5:40 p.m. at Morse Stadium on the CSN Henderson Campus, with the game against the Okanagan College Coyotes beginning at 6.