Sooner or later, it'll all come out. Your age, your sex, your ethnicity – there's no hiding from science.
"The bones, they tell everything," said 22-year-old Lesley Gonzales, CSN's first forensic anthropology intern.
Gonzales has the opportunity to get hands-on experience handling real human bones as part of her eight-week, two-credit internship in one of CSN's newest certificate programs.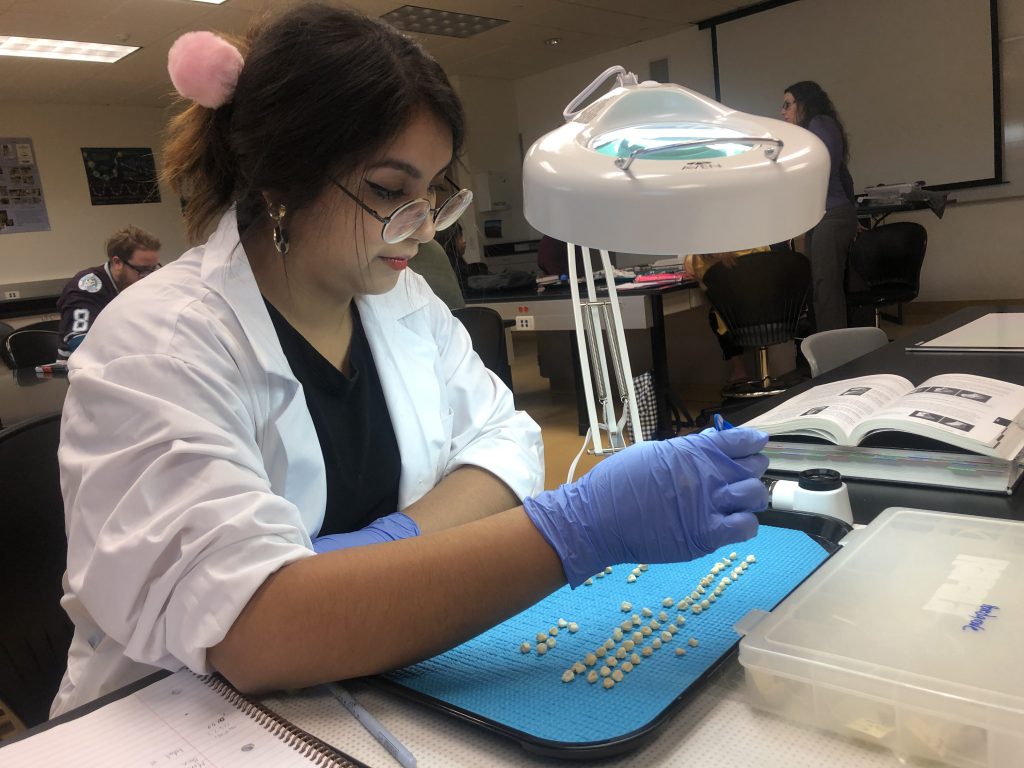 "It's really unprecedented for community college students to get this kind of experience," said Diane Hardgrave, an anthropology professor in CSN's Department of Human Behavior.
Right now, Gonzales is investigating and categorizing real human bones from a modest collection. At the end of the eight weeks, Gonzales will have to prepare a report for professors, describing how many different individuals the bones belonged to and what the bones can say about the individuals.
The project mimics the science done by forensic anthropologists in the workforce. Say, for example, a mass grave was discovered with human remains. The work Gonzales is doing is similar, although on a smaller scale.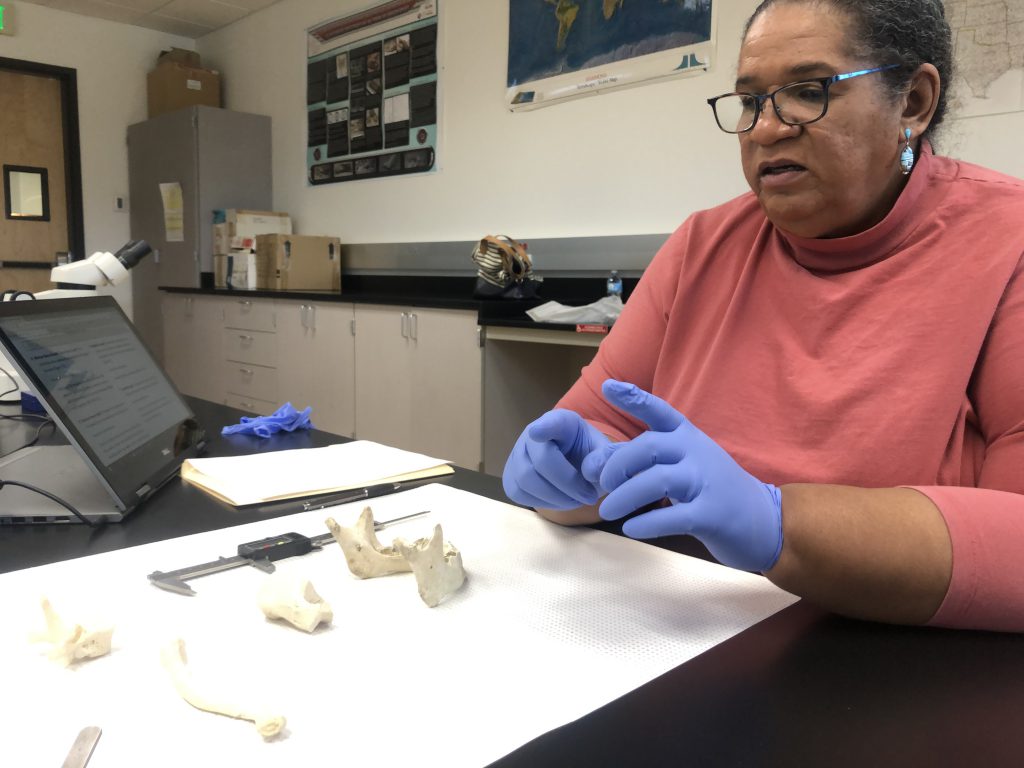 The internship is required for the forensic anthropology certificate of achievement, and can be completed as a student prepares to earn a degree in anthropology.
Future internships will be tailored to the career interests of the students, Hardgrave said. A student with an interest in law enforcement may spend their internship studying how forensic analysis reports are used in courts of law.
Others, like Gonzales, may spend more time working hands-on with bones.
Gonzales plans to complete an associate degree at CSN before transferring to a four-year institution to earn a bachelor's degree in anthropology.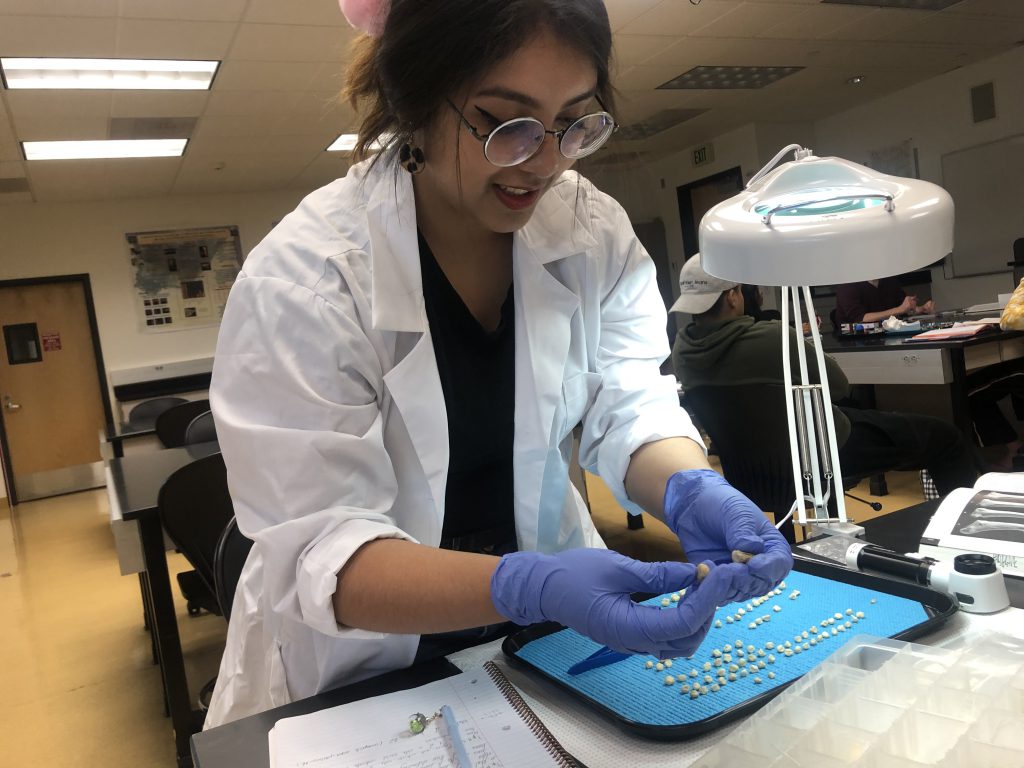 For more information on the anthropology program and the forensic anthropology certificate of achievement, visit https://www.csn.edu/programs/anthropology