Dear CSN Family,
Summer enrollment is fully underway, and we are on pace to exceed last year's enrollment. Our headcount is up slightly compared to this point last year, while our full-time equivalent enrollment is up more than 11 percent. In other words: More students are taking a lot more classes — and we're only a little more than half full so far. This is great news for us and our community.
CSN will be a more valuable local asset than ever, and indeed will likely become ever more important as those who have suffered economically during this crisis seek education and job training. Next month, we will launch an enrollment campaign largely focused on getting our community back to work. This targeted, grass-roots campaign will be aimed at quickly retraining displaced workers in critical local industries such as IT, healthcare, manufacturing and construction. This will be done through a combination of our credit and non-credit programs, and many will be of short duration to accommodate funding requirements and their rapid return to work. As I've noted, CSN could see a surge in enrollment as our community gets back on its feet — and we are planning for that now.
All of this could mean hundreds or more students who will be new to CSN, and as a consequence there is great interest in our plans for remote placement testing. We are planning to launch our new remote math placement option, Aleks PPL, the week of May 4. This is great news, as it will allow us to better place students into math classes. Students will be able to complete their placement prep and assessment remotely in an online proctor environment. We'll have more details to announce on Aleks PPL and our plans for English and reading placement soon.
As hard as we have all been working to make sure we succeed in our new, remote environment, I want you to know that we have also successfully transitioned our Prison Education Program to be conducted 100 percent remotely. We are teaching prisoners who are preparing for their lives after prison via live video conferencing. It's a first for CSN in the prison environment, and I'm glad we've been able to do it successfully.
I'd also like to note that CSN and NSHE are moving forward with great momentum on the implementation of corequisite math and English, one of our student success initiatives that is focused on making sure students are prepared for college-level work. We are on track to fully implement by fall 2021.
Lastly, if you missed our Virtual Town Hall last week, we have posted the transcribed video, so please review it to stay updated on the latest news at CSN.
The work continues and together we continue to be Vegas Strong and CSN Proud.
Stay safe and God bless.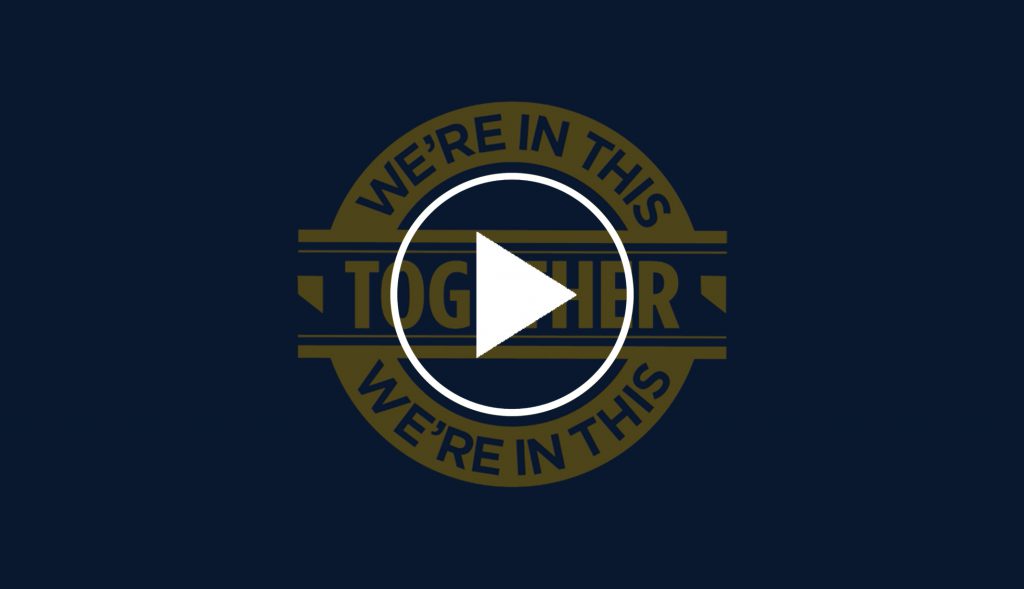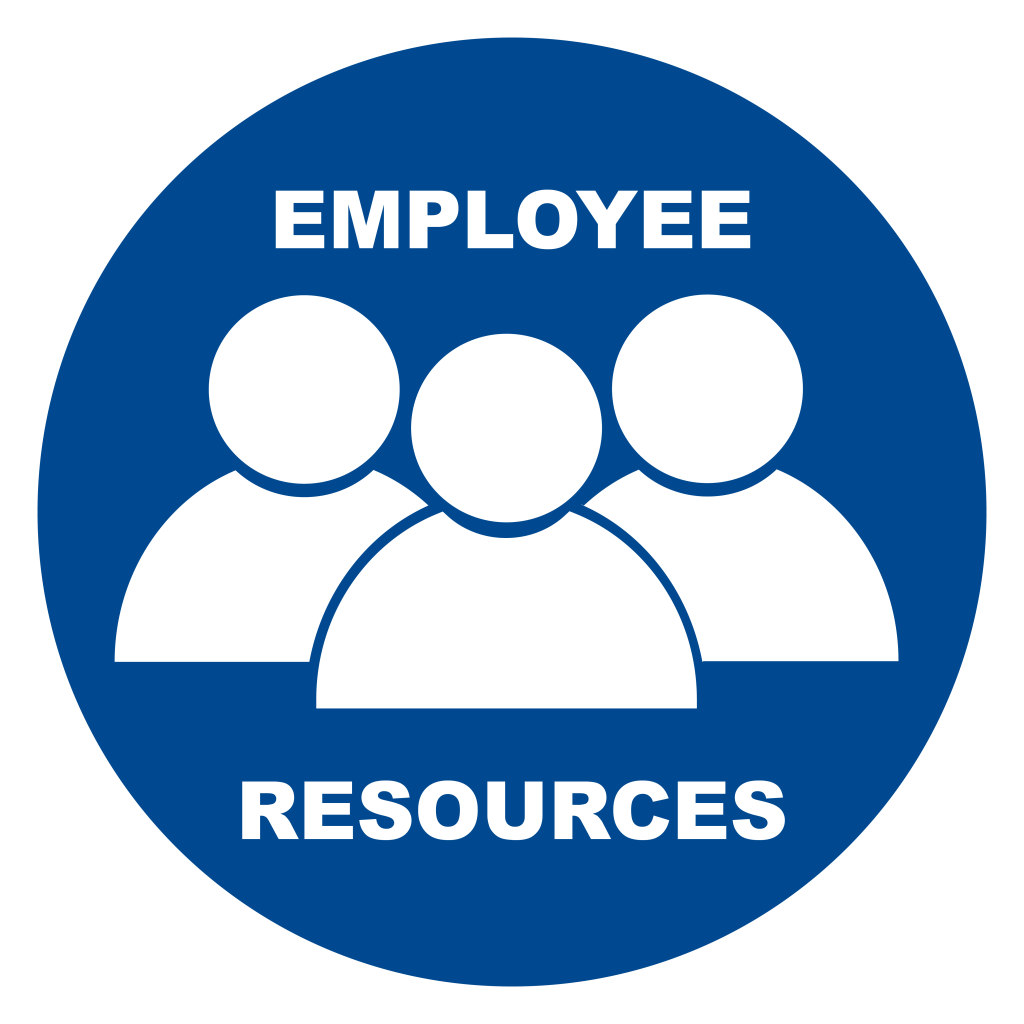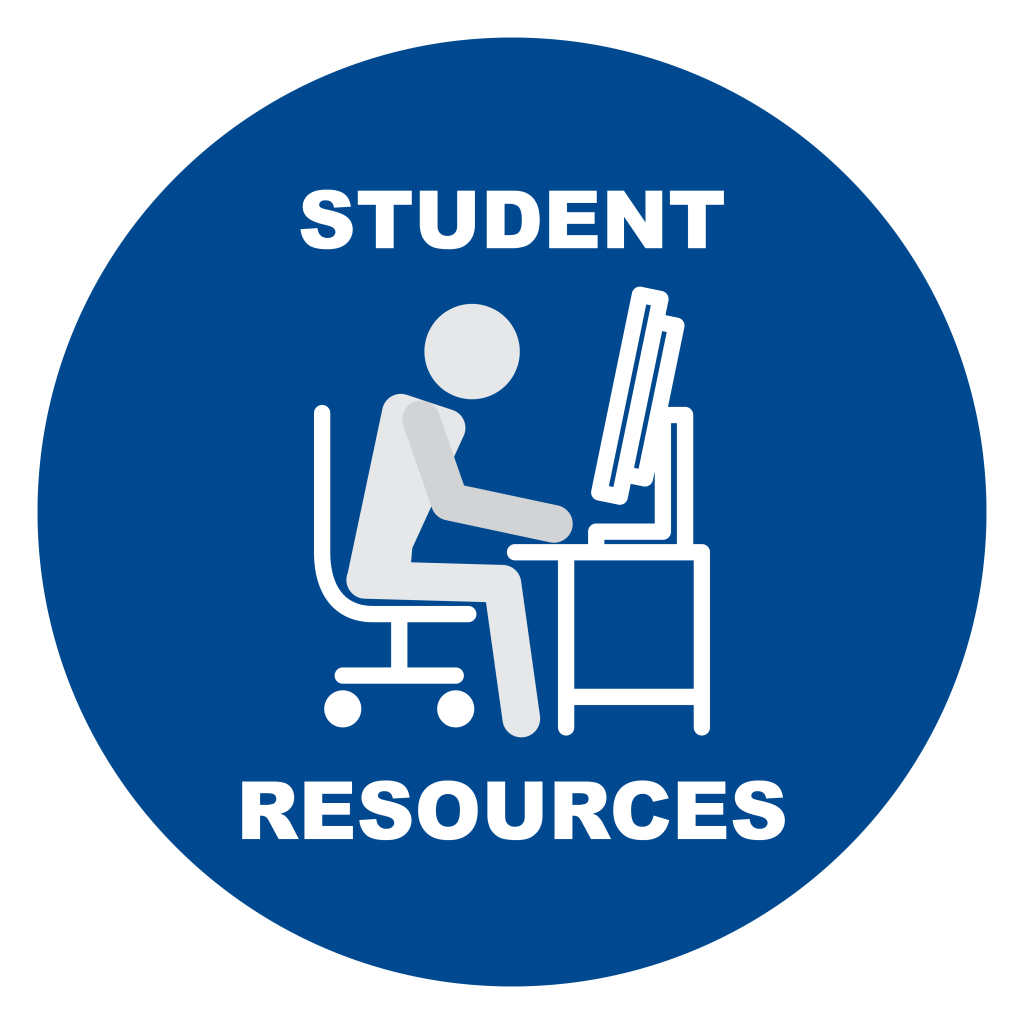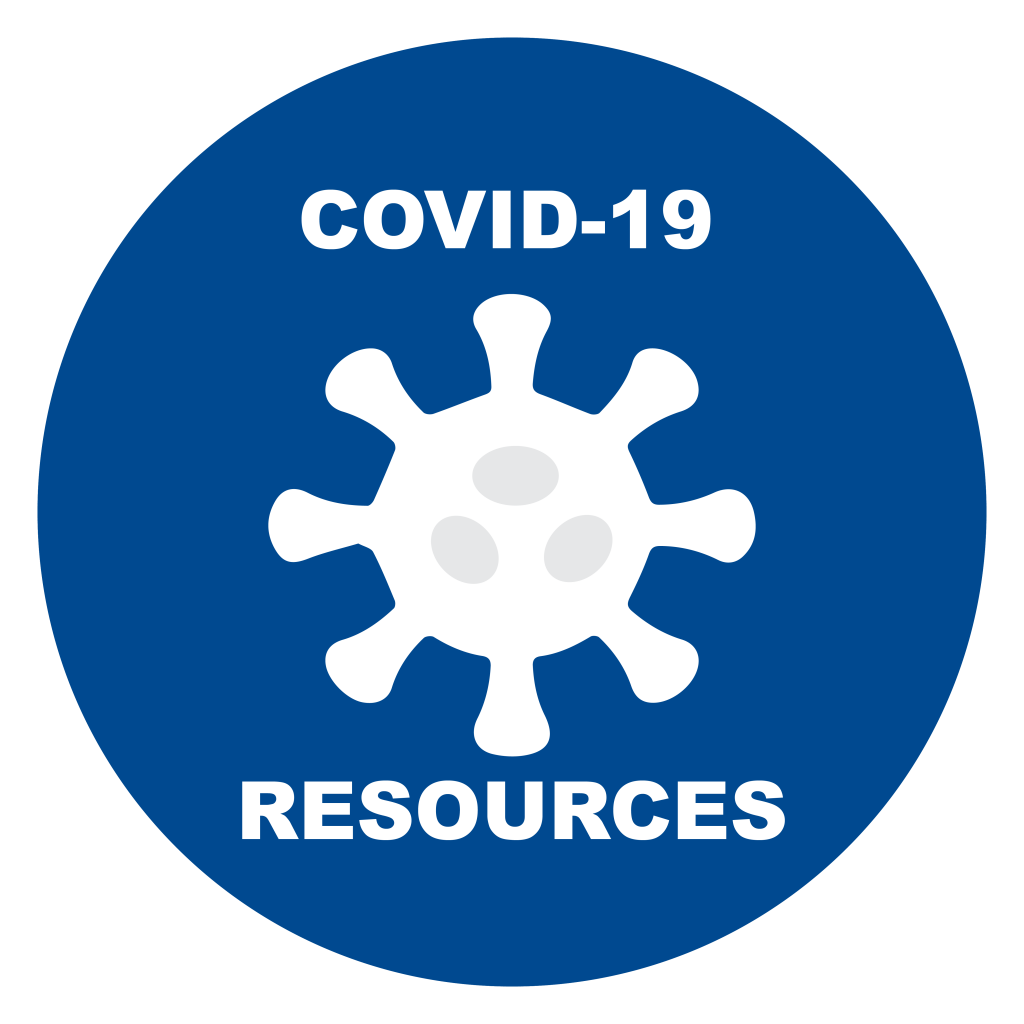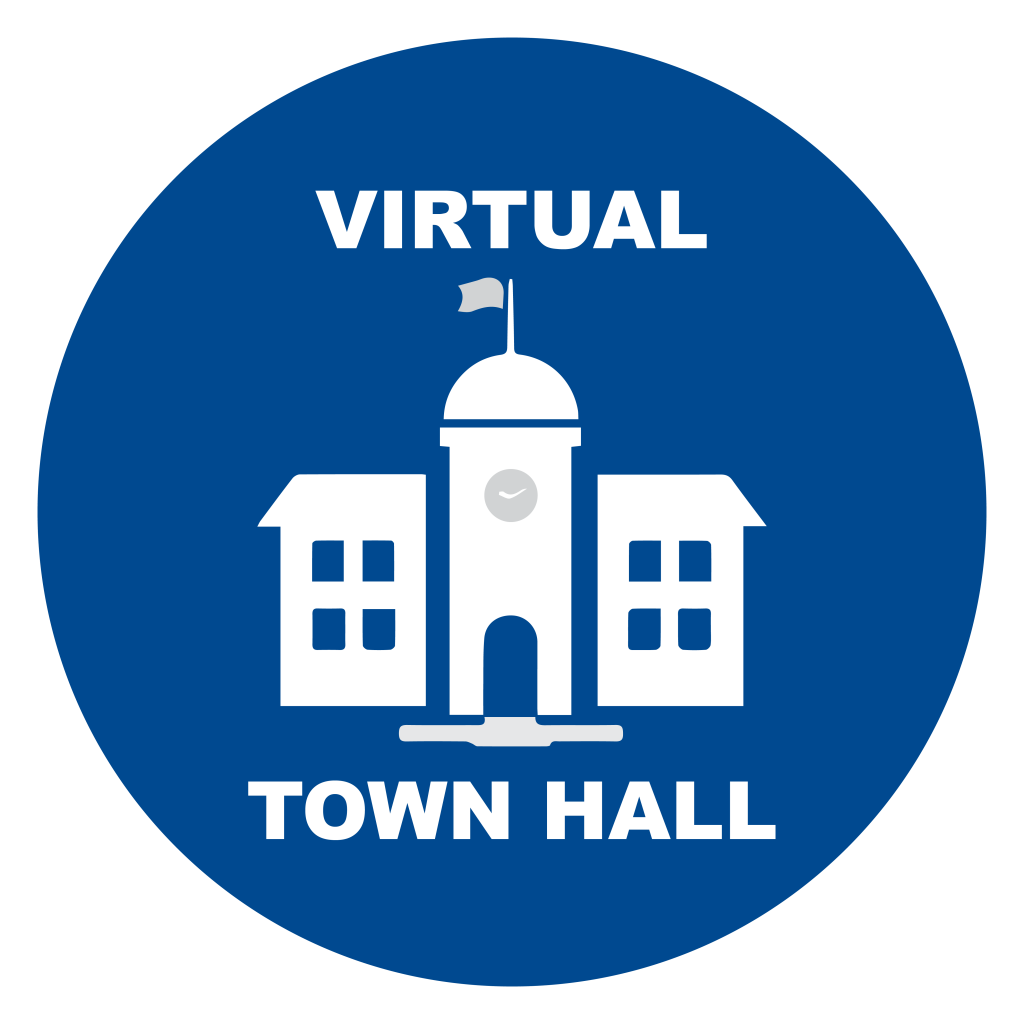 Federico Zaragoza
President
College of Southern Nevada