Dear CSN Family,
We continue working to improve the student experience at CSN while we are all also working and learning remotely. In addition to advising, academic counseling, tutoring and many more services that we've already discussed, today I have good news about new student orientation, Counseling and Psychological Services and our Behavioral Intervention Team.
Following months of planning and preparation, CSN's new online student orientation experience will launch at 1 p.m. today. Faculty and staff can participate as guests and can access the portal through the websites for First Year Experience or Orientation. This kind of successful effort can only happen in an environment like the one we have at CSN, where everyone works together as a team.
Counseling and Psychological Services, known as CAPS, has also fully transitioned its operation to deliver services online. In a phased-in approach, CAPS partner Mojave Counseling began offering telephone sessions to current clients on March 18, followed by an expansion of those services to all students on March 31. On April 13, videoconferencing sessions were added as an option for all students. All sessions are compliant with current HIPPA and FERPA privacy laws.
Lastly, a team of experts from Student Affairs recently participated in a National Behavioral Intervention Team Association virtual conference focused on offering guidance and instruction on how best to ensure that behavioral intervention teams are operating at optimal effectiveness. CSN's own Campus Awareness Response Education/Behavioral Intervention Team participated in the conference. This team is charged with detecting early indicators of potential disruptive conduct and, if necessary, directing intervention efforts. You will hear more about this team as it finalizes its mission, standards and reporting mechanisms.
These efforts exemplify our Students First focus. Because we act together, we're able to accomplish what we could never do working separately. Rest assured that we will continue our collective efforts to improve student success. We are in this together, and together we will stay Vegas Strong and CSN Proud.
Stay safe and God bless.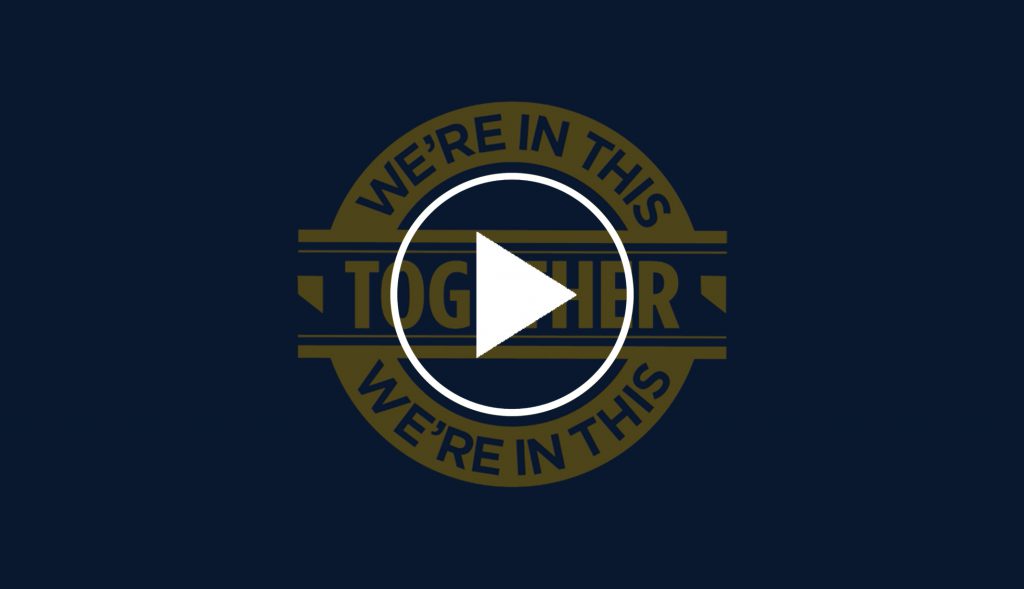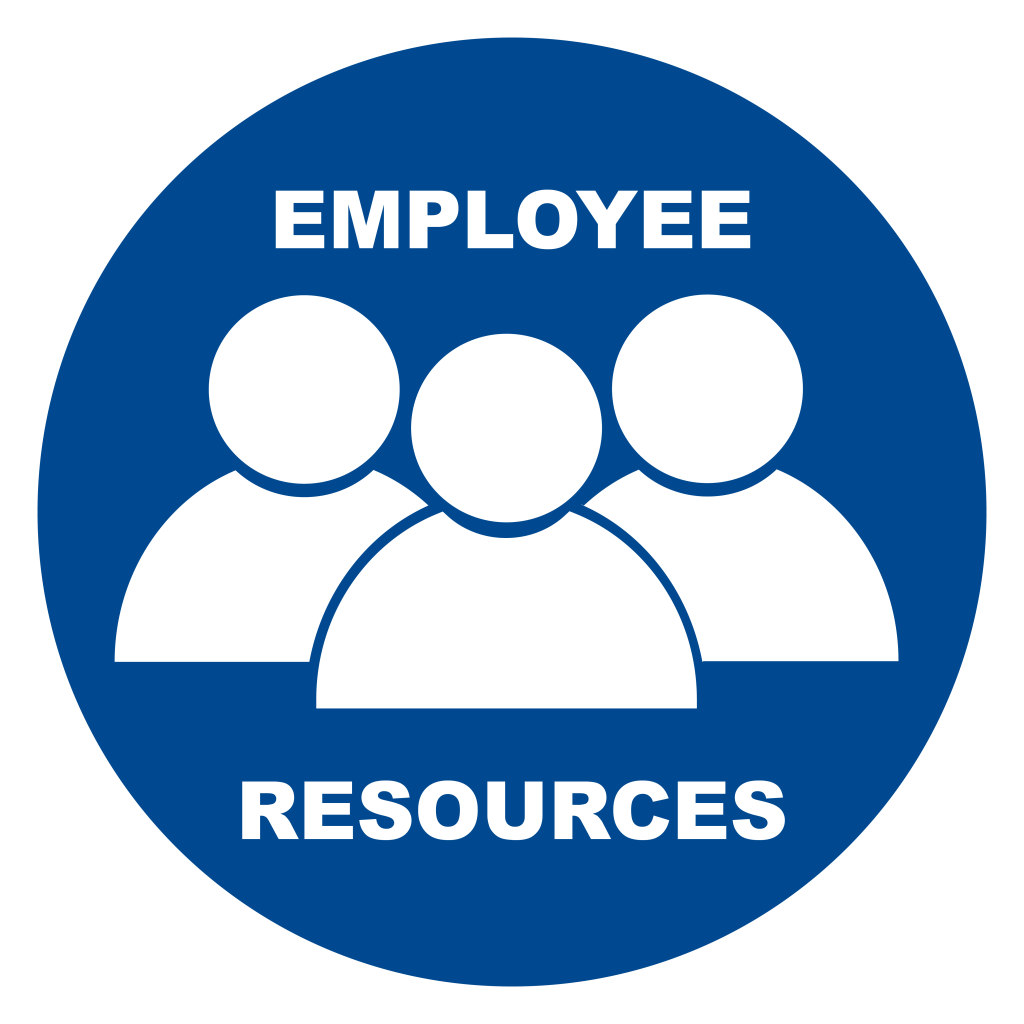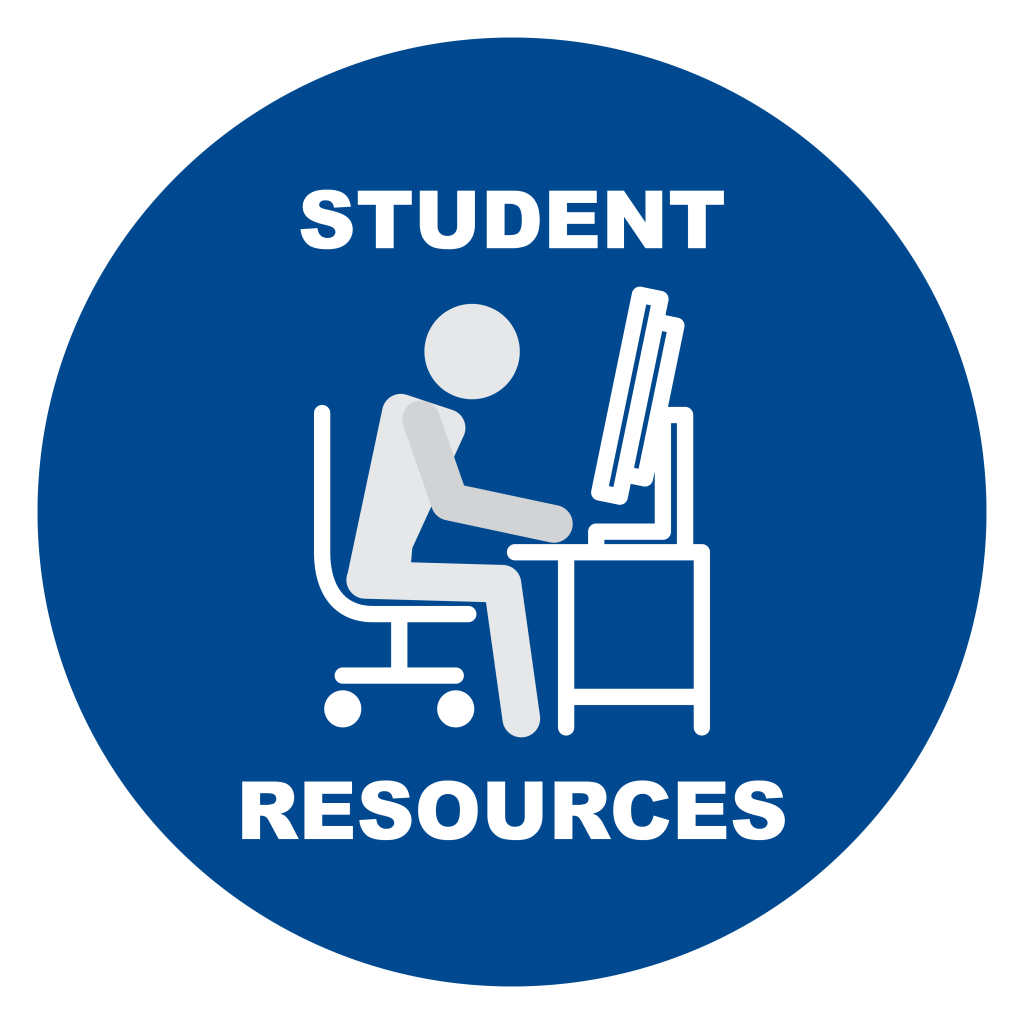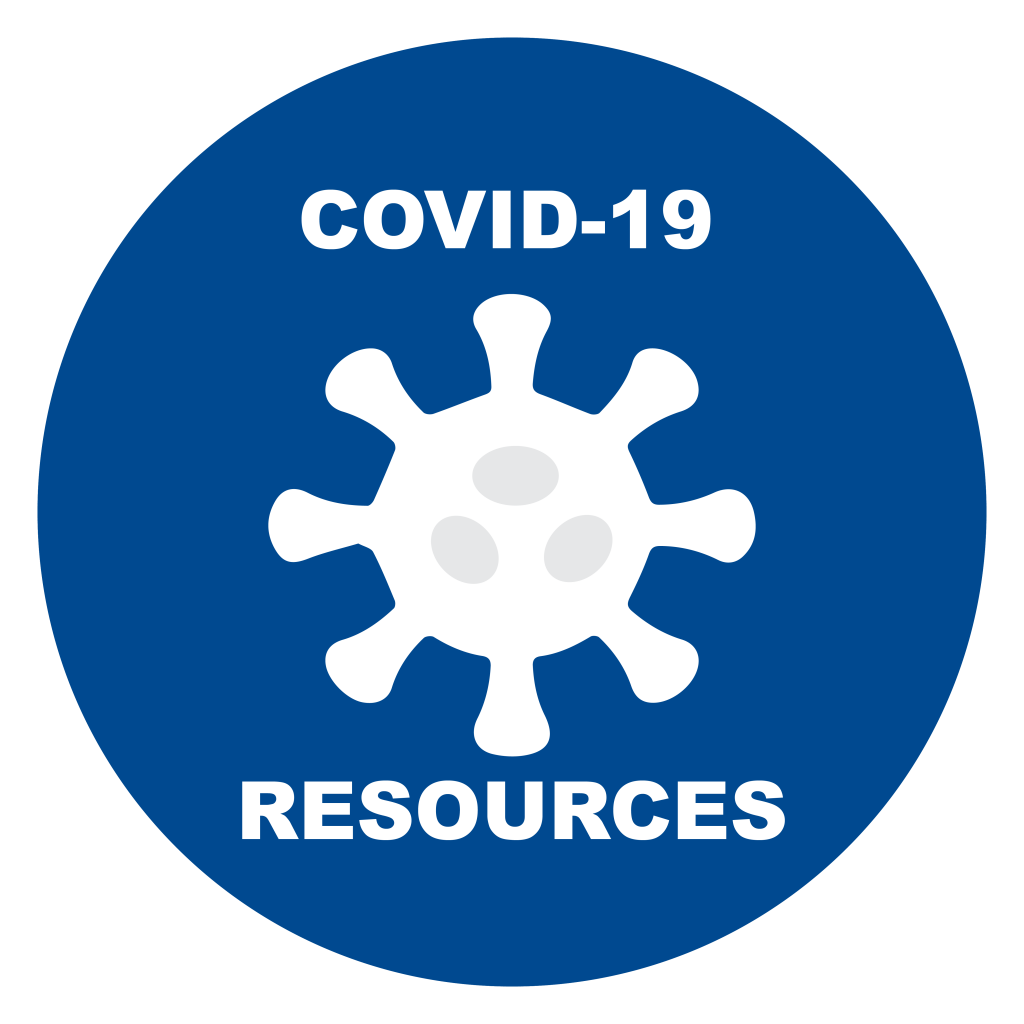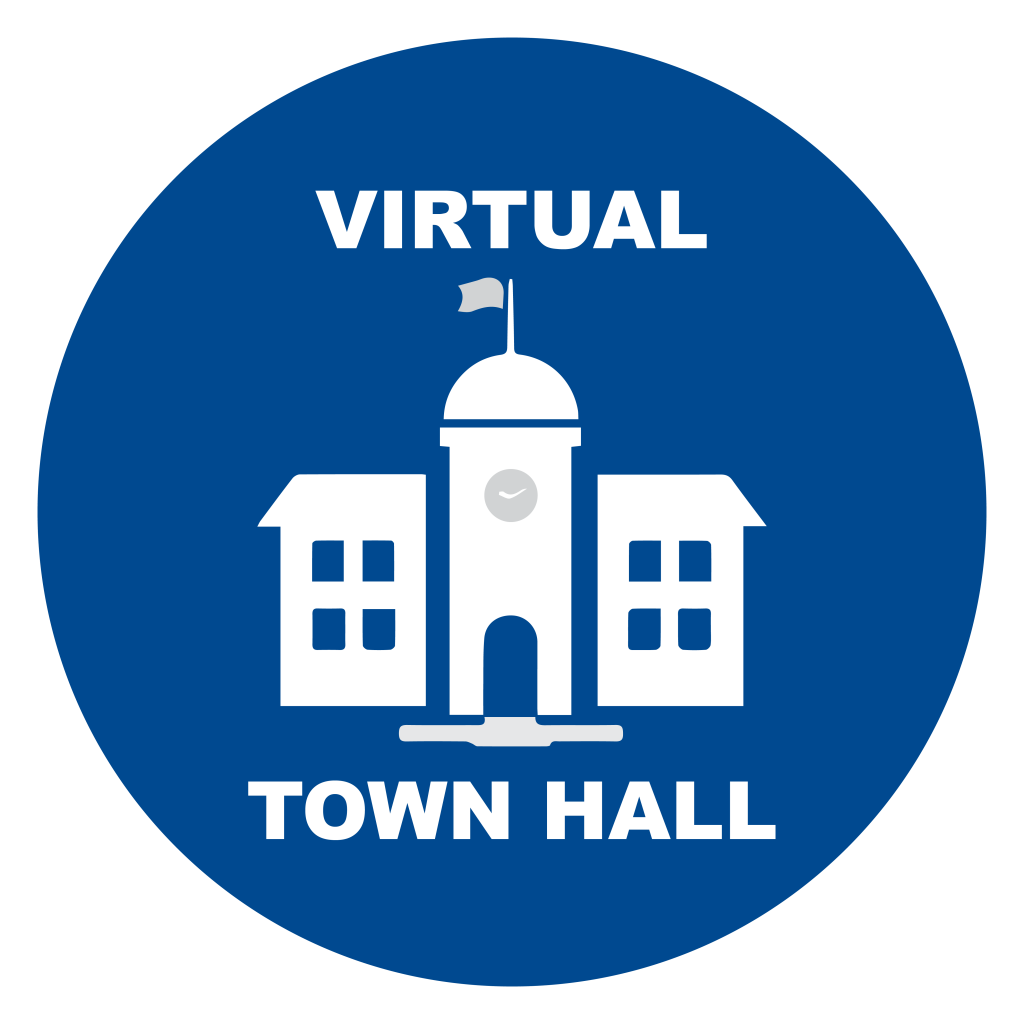 Federico Zaragoza
President
College of Southern Nevada