We are more than halfway through the fall 2020 Semester, and you have no doubt noticed the upward trend in COVID-19 cases. Unfortunately, our fall 2020 enrollment is approximately 10 percent down (FTE) from fall 2019 levels, and this will have an adverse impact on our budget. Moreover, even though some restrictions have been lifted, we are preparing for a spring 2021 semester that will look a lot like our current semester. We are planning for perhaps 85 percent of our classes to be delivered remotely or online and 15 percent in person. Please know that we will continue to make the safety of our students, faculty, staff, and visitors our top priority.
In spite of the recent COVD-19 developments there are many positive things happening at CSN as well. Our Class of 2020 will have their Commencement Ceremony! Details will be forthcoming shortly, but we are planning a virtual ceremony and a drive-in opportunity to take photos and receive a diploma cover at events on each of our campuses. Please look for more details soon.
In This Issue:
Digital Transformation at CSN
Cybersecurity
Community Partnerships, Free ESL classes
Drone Training Initiative
Events with Distinguished Elected Officials
Nevada Promise Deadline
Congratulations to Dr. D. Gause
CSN Biology Department Excels
Enrollment and Institutional Data
Digital Transformation at CSN
During this pandemic, digital communication has become more important than ever. That's why I am pleased to report that CSN's Office of Technology Services has been hard at work to enhance the faculty, staff and student experience. In that spirit, the team is beginning the process of Digital Transformation at CSN, which is much more than supplementing business processes with online software or enabling online learning for our students. This will create a more accessible, dynamic and fluid experience for our students from when they first show interest in CSN all the way through graduation and beyond. It will provide systematic ways of using technology for getting the work of the college done.
We want our students to be able to engage with us anywhere, at any time, and on any device. Our students want to be able to register, pay, see their grades, get help in a difficult subjects or schedule appointments with student services more easily and intuitively. Over the coming months you will begin to see new processes, platforms and initiatives from our technology team that will make your job easier and improve the stellar service they already provide, so stay tuned for more exciting news.
Cybersecurity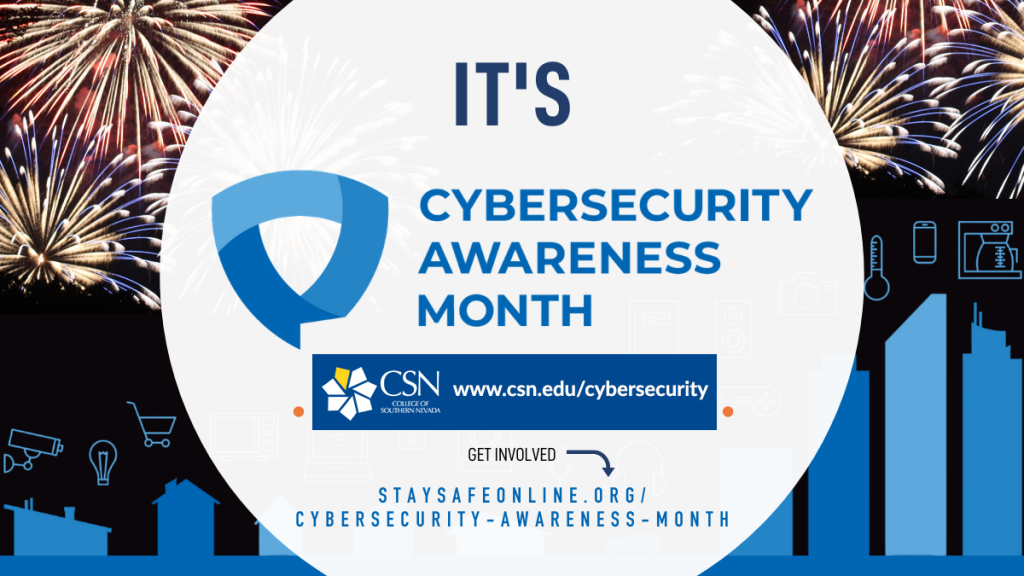 Staying with the theme of technology for a moment, please note that October is Cybersecurity Awareness Month. You can learn tips, tricks and policies at www.csn.edu/cybersecurity. I also encourage you to attend one of NSHE's cybersecurity presentations this month. Attendees can expect to learn how to:
Detect and avoid current phishing scams
Best protect yourself when conducting online financial transactions and banking
Protect yourself from being hacked on social media
Use cyber security best practices when working and learning remotely
The presentation series is geared toward all NSHE institution community members including faculty, students and staff who have an interest in learning how to better protect their online information and their privacy. A series of four virtual presentations hosted by guest experts begins October 26 and continues through October 29. Each presentation will run from noon to 1 p.m. Registration is required and is limited to 490 attendees per presentation. Click here to register. Once registered, you will receive a confirmation email with a link to attend the presentation(s) of your choice.
Community Partnerships, Free ESL classes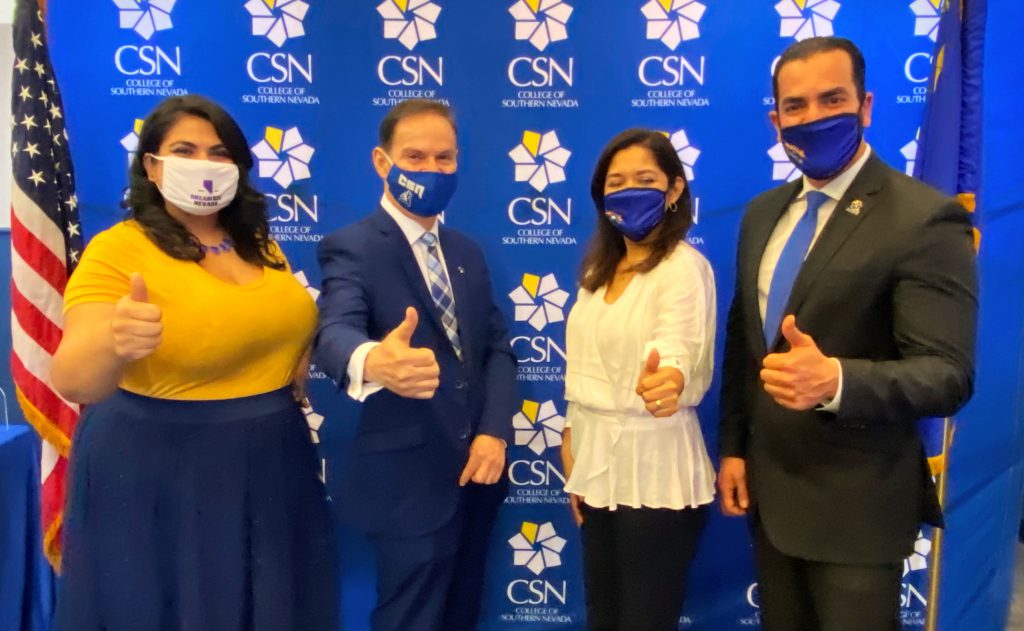 This month, we formally launched our community partnership with Dream Big Nevada and the Immigrant Home Foundation, announcing a variety of initiatives designed to help our community get back to work. Free English as a Second Language Classes and clear, proven pathways to train and enter the region's workforce are among the many benefits this partnership will bring to the community.  
I want to thank Immigrant Home Foundation Executive Director Luz Marina Mosquera, Dream Big Nevada Executive Director Astrid Silva and IHF Director of External Affairs Ruben Kihuen for their hard work, dedication to our community, and commitment to ensuring that a higher education should be available to all.
Read more about the partnership.
Drone Training Initiative
I am pleased to report that CSN has been certified as one of the schools under the Federal Aviation Administration's Unmanned Aircraft Systems-Collegiate Training Initiative. This is great news, and it will help ensure that our graduates have the skills required for this growing sector. Our graduates will qualify for a broad range of jobs in fields that include electronics, robotics, programming, data management, system integration, data processing, sensor systems, project management and drone operations.
We should all be proud to know that CSN's graduates leave here ready to become world class technicians in this exciting, emerging field.
Read U.S. Sen. Catherine Cortez Masto's press release
Events with Distinguished Elected Officials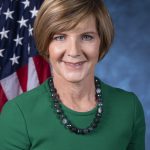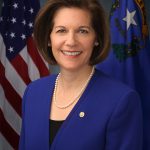 I hope you were able to connect with one of our Latinx Heritage Month events held recently featuring U.S. Sen. Catherine Cortez Masto and U.S. Rep. Susie Lee. I could not be more honored to have each of them join us to engage the community.
Senator Cortez Masto joined us for a virtual conversation about involvement in the community moderated by North Las Vegas Campus Provost & Vice President Clarissa Cota. Congresswoman Lee joined us to celebrate the accomplishments of CSN's Mariachi Plata. I am grateful for their time and their conversations. I also want to thank our Government Affairs Director Mariana Kihuen for her hard work to ensure that these events happen at CSN.
Nevada Promise Deadline

As a reminder, the deadline for this year's high school seniors to apply for the Nevada Promise Scholarship is October 31. Please remind those in your lives who might benefit from this incredible scholarship.
Congratulations to Dr. D. Gause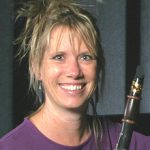 Congratulations to CSN music faculty member Dr. D. Gause, who was recently appointed to the Board of Directors of Dorland Mountain Arts, a resident artist community in California.
Gause is a recipient of residencies for the last three years and has been involved with Dorland since its inception. She has assisted two former CSN students and a current CSN faculty member to receive residency awards.
CSN Biology Department Excels
More congratulations are due to the faculty, staff and students in CSN's Department of Biology. The recent publication of an article on their research into SEA-PHAGES in "Microbiology Resource Announcements" from the American Society for Microbiology showcases their tremendous efforts. It is expected to be the first of several publications to come.
This is what Student First looks like, and it highlights the leadership and innovative teaching and learning approach used by our Biology faculty. I'm looking forward to the next publication from this incredible team of researchers.
Enrollment and Institutional Data
To review the latest enrollment data, visit the Institutional Research Data Dashboard. The site houses publicly available interactive reports created to support institutional decision making.