---
Colleagues, we are living through a historic time — and I'm not referring only to the COVID-19 pandemic. It can be difficult to maintain perspective when we are dealing with an unprecedented public health emergency, but I would like to take a moment to focus on Black History Month, both here at CSN and in our nation as a whole.
For the first time in our history, we have elected woman as Vice President of the United States. Vice President Kamala Harris is not only the first woman elected to the office, she is also the first Black American and the first South Asian American Vice President. As her official White House biography notes, she is determined not to be the last. Vice President Harris has made history, becoming a shining example of the kind of success that is possible for every American.
This month, we have a host of events planned at CSN that focus on Black History Month. You can see them on our diversity events calendar, csn.edu/DiversityEvents, as well as on our overall events calendar, csn.edu/events.
I also want to recognize the significance of the newest member of my Executive Leadership team, Chief of Staff and Chief Diversity Officer Lawrence Weekly. As many of you know, Lawrence joins CSN after a successful career as a public official who always advocated for his constituents. He has a proven lifetime record of leadership and commitment to equity, diversity, and inclusion. His background aligns with our mission and values in a profound and inspiring way. I am thrilled to welcome him to CSN during this critical time in our history — a time characterized by organizational and transformational change.
As we kick off another semester at CSN, always putting our students first, please take a moment to reflect on how far we have come on the issues of diversity, inclusion and fostering a multicultural perspective.
Federico
In This Issue:
COVID-19 Update
Nevada's Community Colleges
Legislative Session
Historic Westside Education & Training Center
Mariachi Plata!
CSN Leadership Academy
Free Laptops for Students
Welcome to New NSHE Regents
CSN Foundation
COVID-19 Update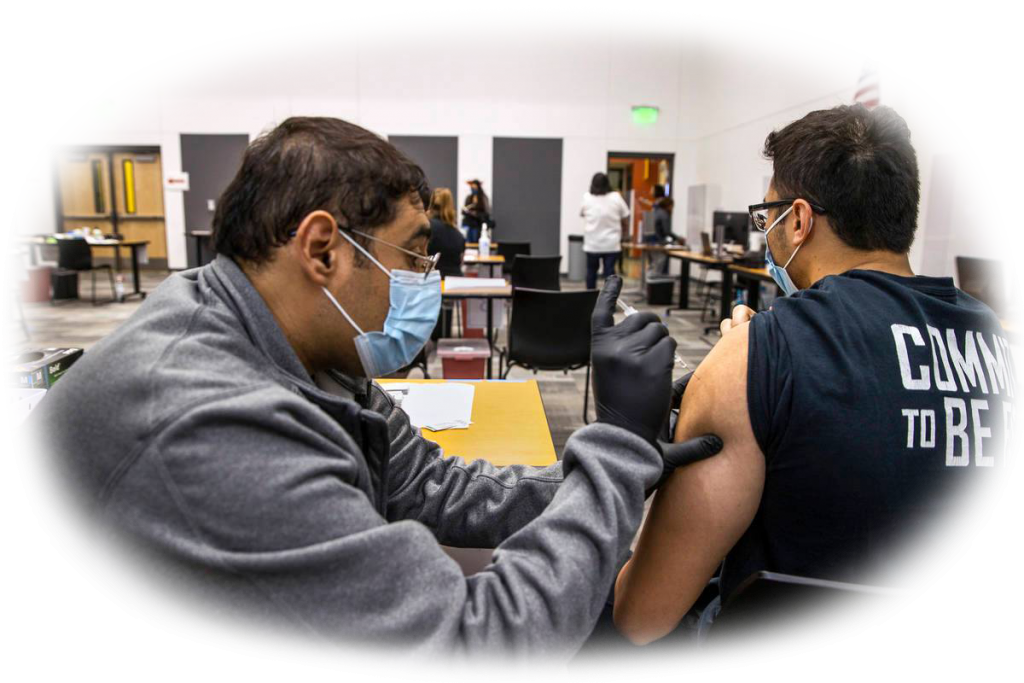 As you know, CSN and the UNLV School of Medicine have been working together to help vaccinate our community members against COVID-19. Vaccinations began on our Henderson Campus last month and are continuing. I am so proud of our nursing students, who have been working on the front lines. We began with the Tier 1 group that includes first responders, health care workers, public safety, and law enforcement, and expanded to CSN instructional and administrative faculty, staff, students, and contractors who must work on campus in close contact with others, and who cannot and have not been able to conduct their job duties from home, as well as those CSN faculty, staff, or students who are 70 years of age or older. Individuals identified as part of these priority groups received an invitation to register directly from this email address: Patricia.Charlton@csn.edu. Please see our COVID-19 site for full details.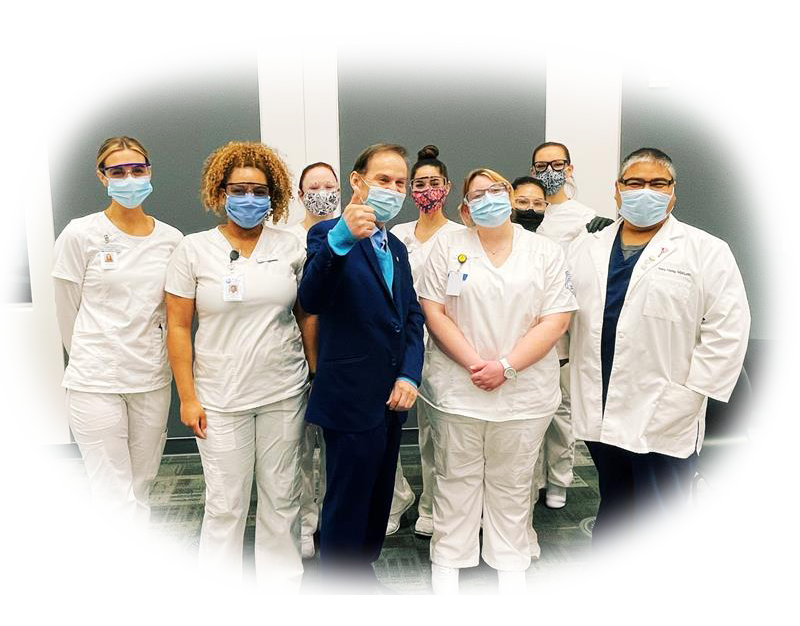 Nevada's Community Colleges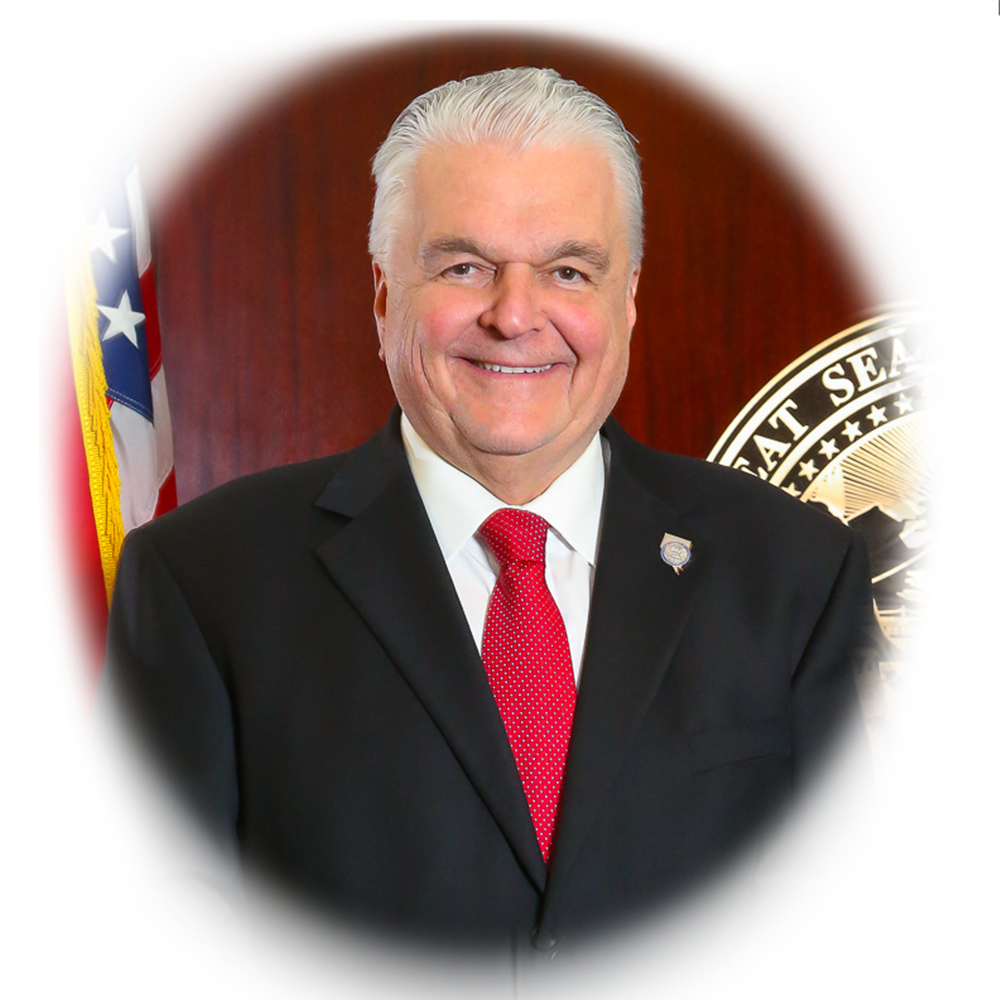 Last month, during his State of the State Address, Gov. Steve Sisolak noted the importance of community colleges and suggested that the state's community colleges be placed under a "new independent authority that will focus on making Nevadans job ready." We have not heard details of the governor's plan as of yet.
I want to take this opportunity to note that the four community colleges in Nevada — CSN, Truckee Meadows Community College, Great Basin College and Western Nevada College — are doing critical work to help our state recover from the economic downturn that resulted from the COVID-19 pandemic. We're also the state's most affordable pathway to a bachelor's degree, as I and the presidents of the other three community colleges detailed in a recent piece in the Nevada Independent. I am proud of the work we do here, always putting our students first.
Legislative Session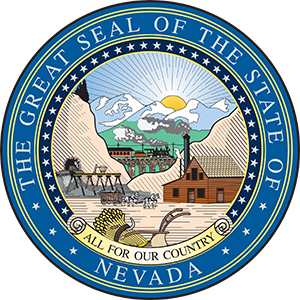 The 81st session of the Nevada Legislature began on February 1, and I want you to know that CSN is making sure that all of our legislators are aware how important our top priorities are to the state's students and economy. See our legislative priorities.
Historic Westside Education & Training Center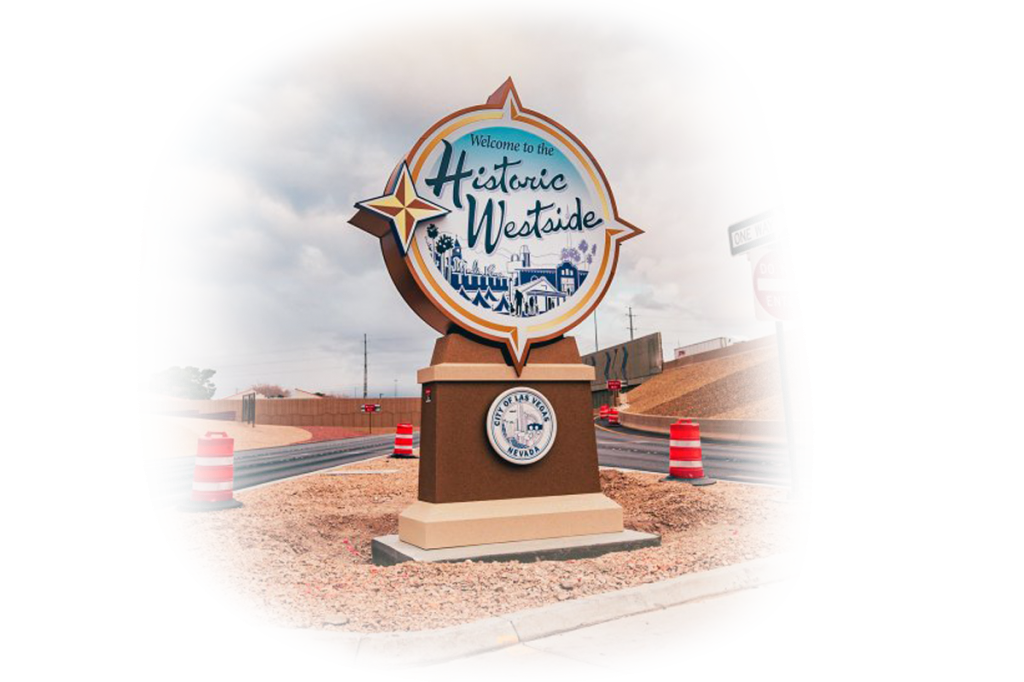 I am thrilled to announce that CSN and the City of Las Vegas have partnered to create a new Education & Training Center in Historic West Las Vegas. This center, funded by a CARES Act grant of $6.9 million from the Department of Commerce's Economic Development Administration, will be a 10,000-square-foot facility located on a​​ two-acre site adjacent to the Historic Westside School on West Washington Avenue in Las Vegas — an area with traditionally high unemployment.
The new center will focus on entry level skills training in advanced manufacturing, construction trades, information technology, and healthcare,​​ top in-demand industry sectors in the region. CSN will also provide English as a Second Language, Adult Basic Education, High School​​ Equivalency, Job Readiness and "soft skills" training. Once trained, up to 300 residents can expect to obtain high-wage jobs every year.​​
Mariachi Plata!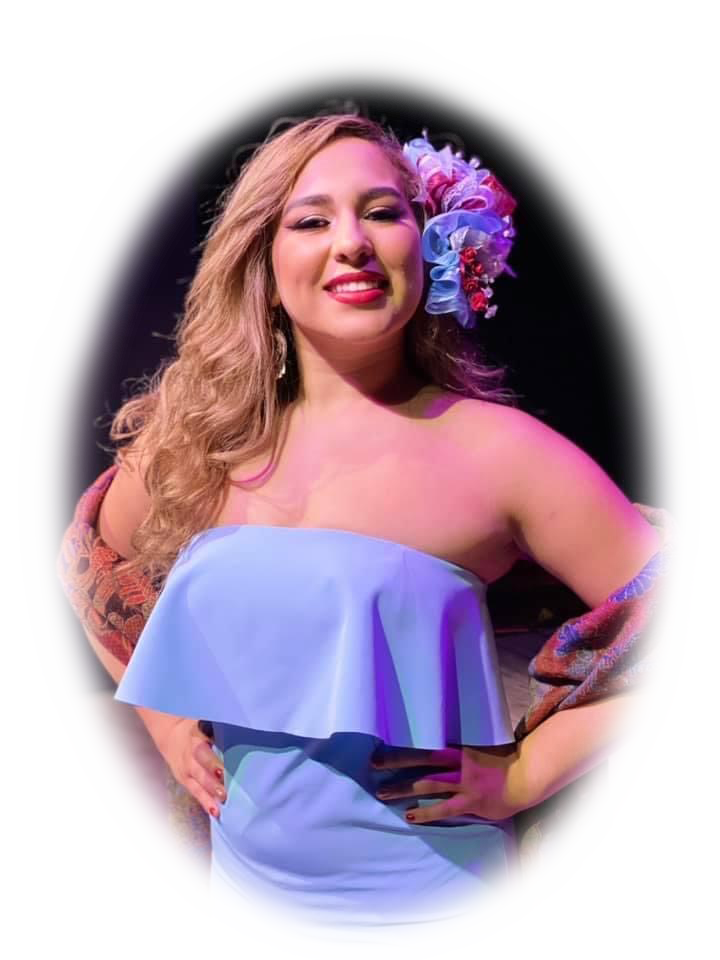 In only its second year, CSN's Mariachi Plata bested competition from across the country recently at the 26th Annual Mariachi Vargas Extravaganza National Vocal Competition. Student Yasmine Duenes took first place, and student Precious Carrasco took third in the vocal competition. The event was held virtually this year due to the COVID-19 pandemic. Last year, students from Mariachi Plata took first and second place in the vocalist competition.
I am so incredibly proud of our students and staff members who work so hard to make Mariachi Plata a success. Taking top honors in the nation's largest competition is no small feat. It is yet more evidence showing that Mariachi Plata reflects the world class standards of our Music and Performing Arts programs.
CSN Leadership Academy
Prospective class members are now being solicited for the CSN Leadership Academy Summer 2021 and Fall 2021 cohorts. The personal and professional enrichment program is open to all classified employees, administrative faculty, adjunct and full-time teaching faculty. It utilizes the well-regarded 7 Habits of Highly Effective People model of principle-based leadership, and concentrates on proactivity, strengthening time management, ethical decision-making, and communication competency. Supervisors encouraged to offer their support to applicants.
Those interested may download the application here.
Unless otherwise indicated on the form or in the e-mail submission, the applicant will be considered for the Summer 2021 program cycle (in a condensed four-week period in June). If a large volume of interest exists, all accepted prospects beyond the 30-person class limit will be placed on a Wait List. Those wait-listed will be informed of their acceptance into the Academy, and given the opportunity to participate in the next academic year — space permitting.
If at the time of application, the individual expresses a preference to be included in the Fall 2021 or Spring 2022 sessions, they will have priority placement. Next, openings will be filled through the Academy Wait List.
Participants will be selected based on:
Date of submission, to determine priority order
Category (Classified, administration or faculty)
Supervisor's permission.
Notification of acceptance, and cohort placement, will be confirmed by April 2021.
Please contact program director Dr. gillian.silver-rodis@csn.edu, for more information.
Free Laptops for Students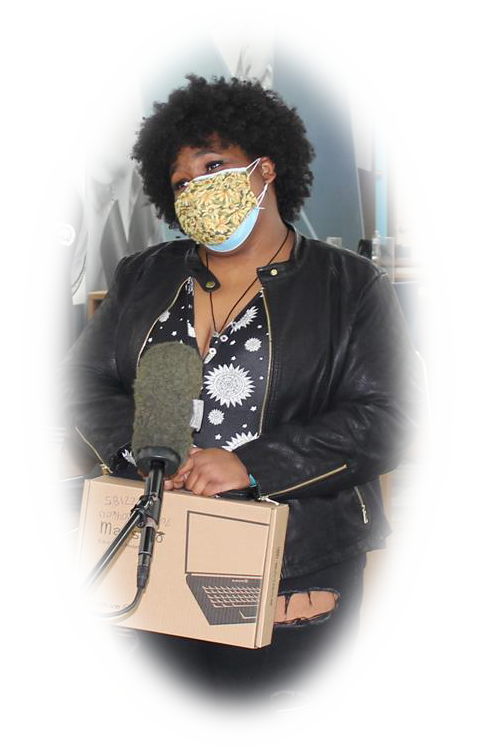 Last month, CSN became the first NSHE Institution to distribute free laptops to all full-time, first-time in college students. With the majority of our students attending classes remotely due to the COVID-19 pandemic, access to technology is critical.
I am glad CSN is able to help support our students during this time of need. To learn more about the program, visit csn.edu/firsttimefulltimelaptops.
Welcome to New NSHE Regents
I want to welcome four new members of the Board of Regents, who were formally sworn in last month. I sincerely look forward to working with Lois Tarkanian, Byron Brooks, Patrick Boylan and Joseph Arrascada.
CSN Foundation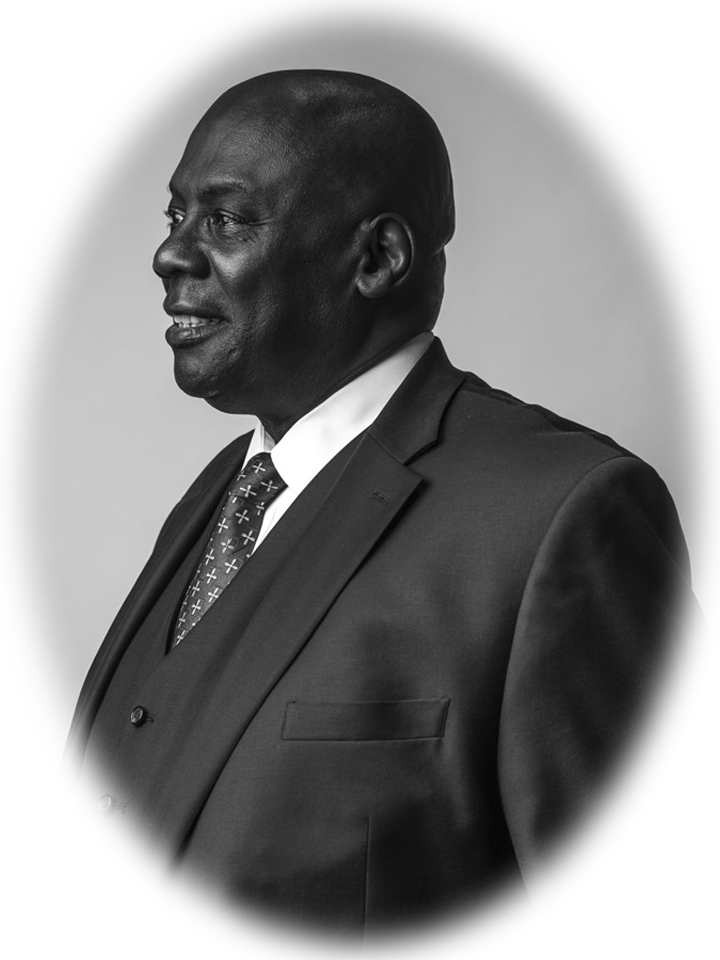 Many of you are aware that Barbara Talisman, executive director of the CSN Foundation, has moved on from CSN. I am pleased to report, however, that Frank Woodbeck, Executive Director for Grants & Special Projects, will fill her role on an interim basis until a permanent replacement is found.