This semester, students in Communication Professor Charlene S. Gibson's COM 115 Applied Communication classes chose to collect hygiene items for the Coyote Cupboard on the North Las Vegas Campus as part of the classes' group advocacy project, called #TeamGibsonGives.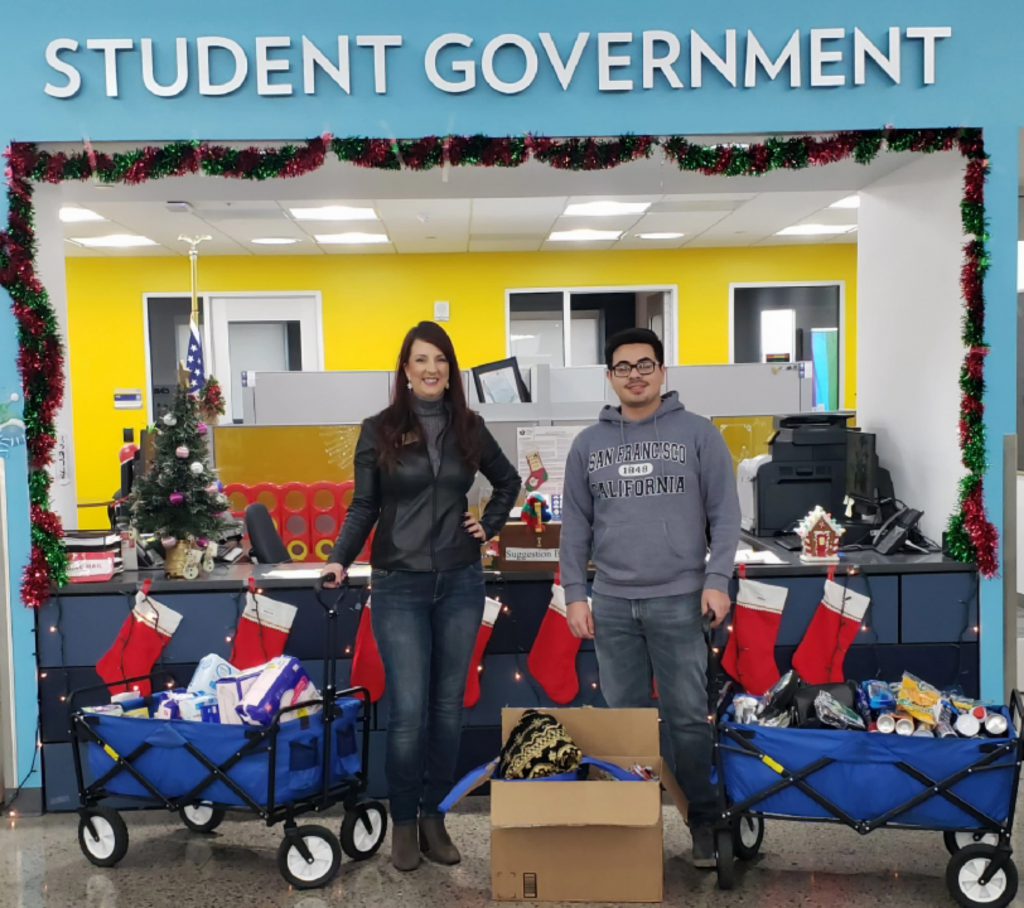 The students collected more than 300 items for the pantry and also raised $250 for CSN's Holiday Angel Program, which assists in helping CSN students with children of their own buy presents for the holiday season. The additional money helped Paul Herrle, who created and coordinates the program, allow an additional family — which he originally had to turn away — into the program.
Professor Gibson believes that excellent communication not only changes the lives of her students, making them more competitive and marketable in the work force, but also teaches them how to be a voice for those who can't speak for themselves.
#TeamGibsonGives exemplifies this belief through this project, and helps students build confidence, leadership skills, and additional experiences and talking points that set #TeamGibson students apart in their resumes and job interviews.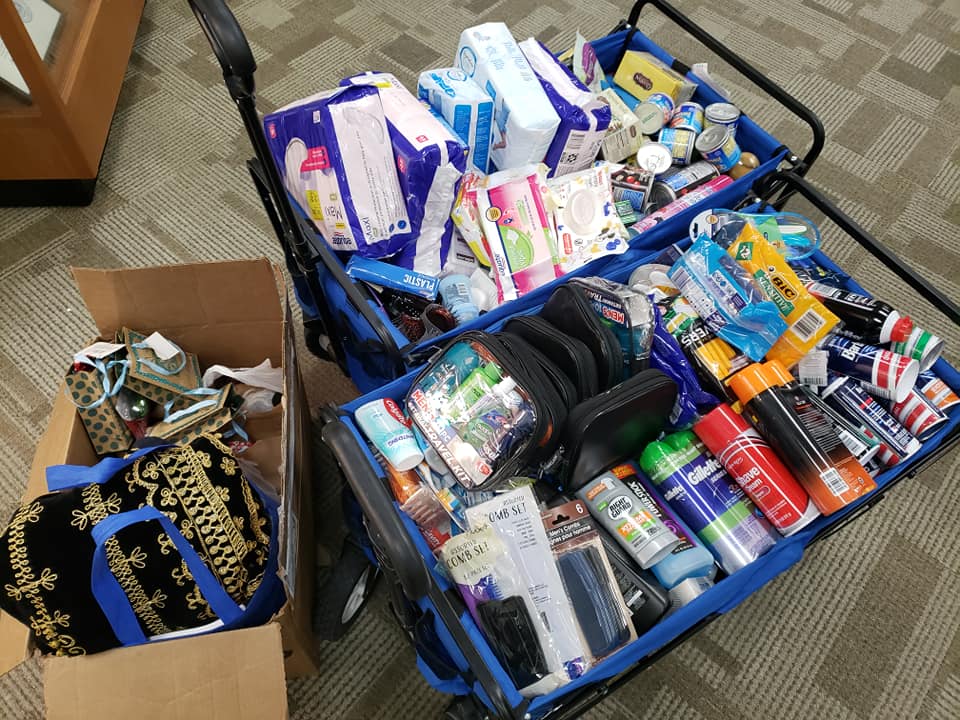 As a reminder, the Department of Student Life & Leadership Development, along with ASCSN, are seeking toiletry items for the CSN Coyote Cupboards this holiday season. There is a specific need for deodorant, toothpaste and toothbrushes, soap, body wash, shampoo and feminine hygiene products.
Donations will be accepted at any student government office at any student union between now and Friday, December 20