In the spirit of giving, members of the CSN Office of Inclusive Learning and Engagement recently attended a number of events to give back to the community.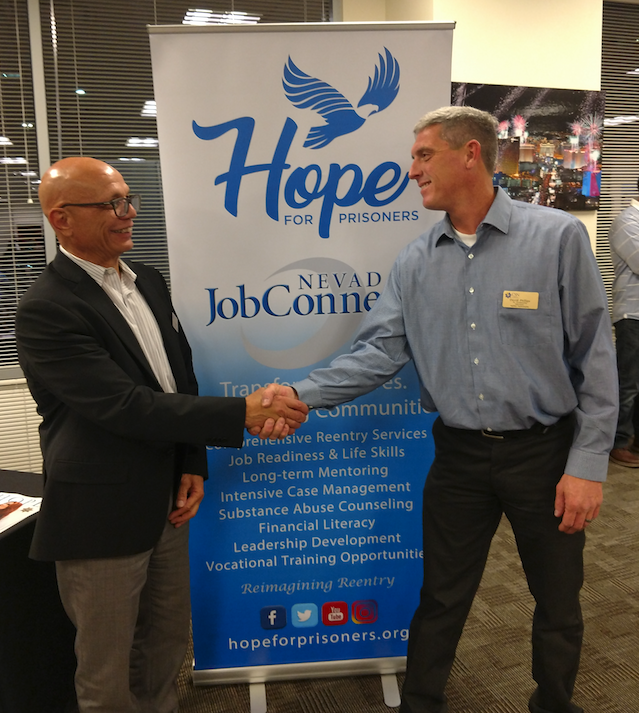 Founded by Jon Ponder, HOPE for Prisoners assists with reentry by providing the formerly incarcerated long-term support and services as they work to reclaim their lives, families and standing in the community. 
CSN Instructor for Applied Technologies David Phillips partners with HOPE to provide work training for these men and women. He, along with CSN Director of Inclusive Learning Guy Amato, recently attended a HOPE for Prisoners graduation ceremony on behalf of CSN.
—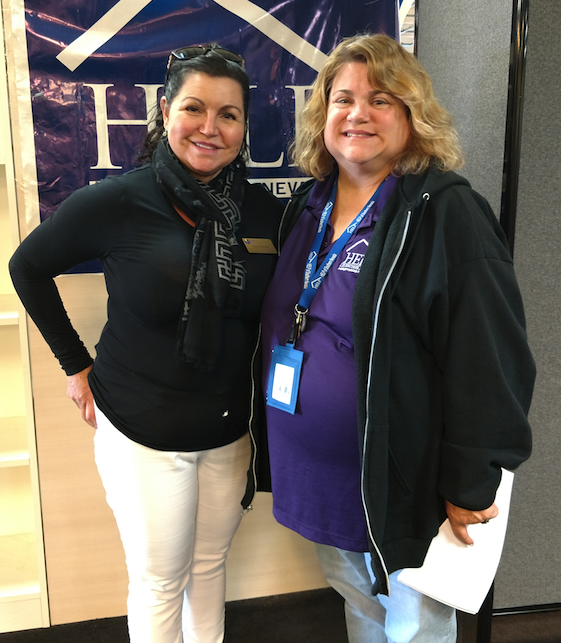 HELP of Southern Nevada responds to the changing needs of our growing community. They strategically expand their programs and refine their service delivery systems to better serve the poor, the homeless and those in crisis who come to them as a place of last resort. During a recent Thanksgiving Meals for Families in Need event Interim Executive Director of Inclusive Learning and Engagement Nora Mirabal volunteered her services on behalf of CSN.  More than 2,500 free turkeys and grocery bags for handed to families in need.