The College of Southern Nevada will honor its 2018-19 outstanding students at 5:30 p.m. Friday, May 3 on the college's North Las Vegas Campus.
The annual ceremony is intended to honor those students who demonstrate what CSN is all about – putting students first and helping to ensure they graduate or transfer to a four-year institution. A student from each department at the college is awarded, as well as the Regents' Scholar and the Kim Gregory Memorial Scholarship recipient. Outstanding student award winners must maintain a 3.0 grade point average, be enrolled in at least nine credits and demonstrate tenacity in the face of obstacles.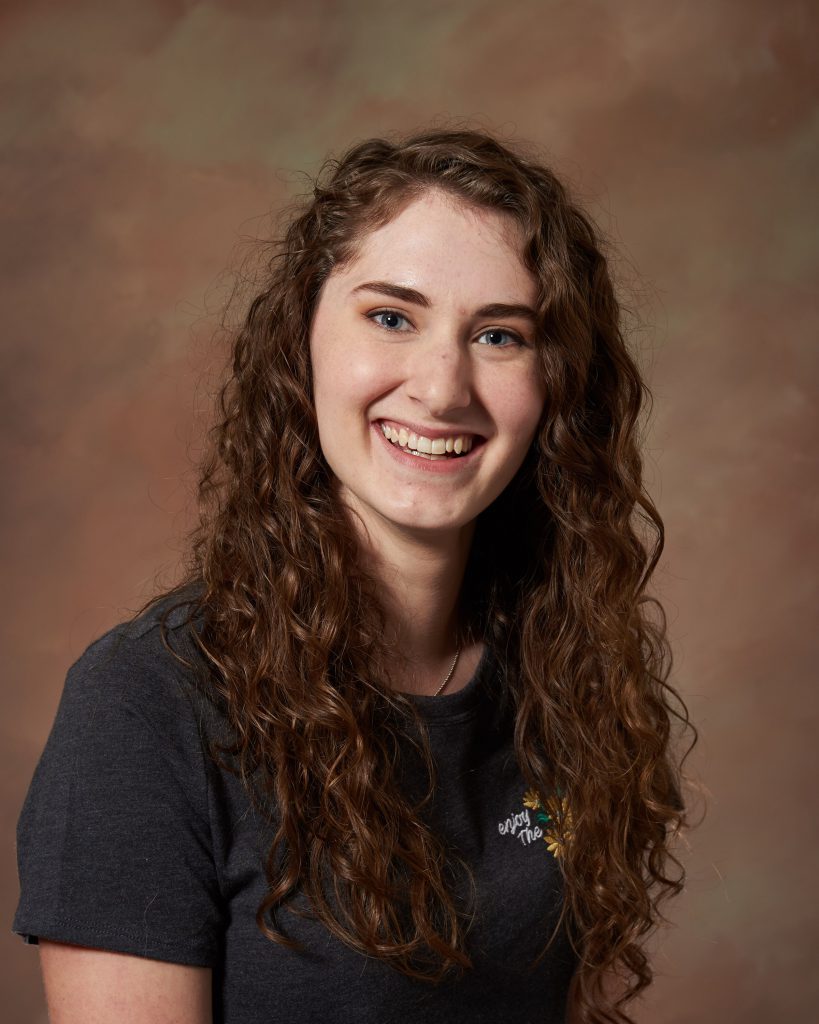 Students being awarded include Shawna Hunnicutt, a formerly home-schooled biology student who has studied snakes with the Nevada Department of Wildlife, Andrew Boswell, an English major who juggles two jobs, volunteers at Opportunity Village and will soon be the first in his family to graduate college, and Narée Asherian, a CSN High School student who is studying musical theater and was named this year's Regents' Scholar.
This year, the CSN Foundation is excited to announce that all Outstanding Student Award winners who return to CSN or transfer to another NSHE institution will be awarded $1,000 scholarships.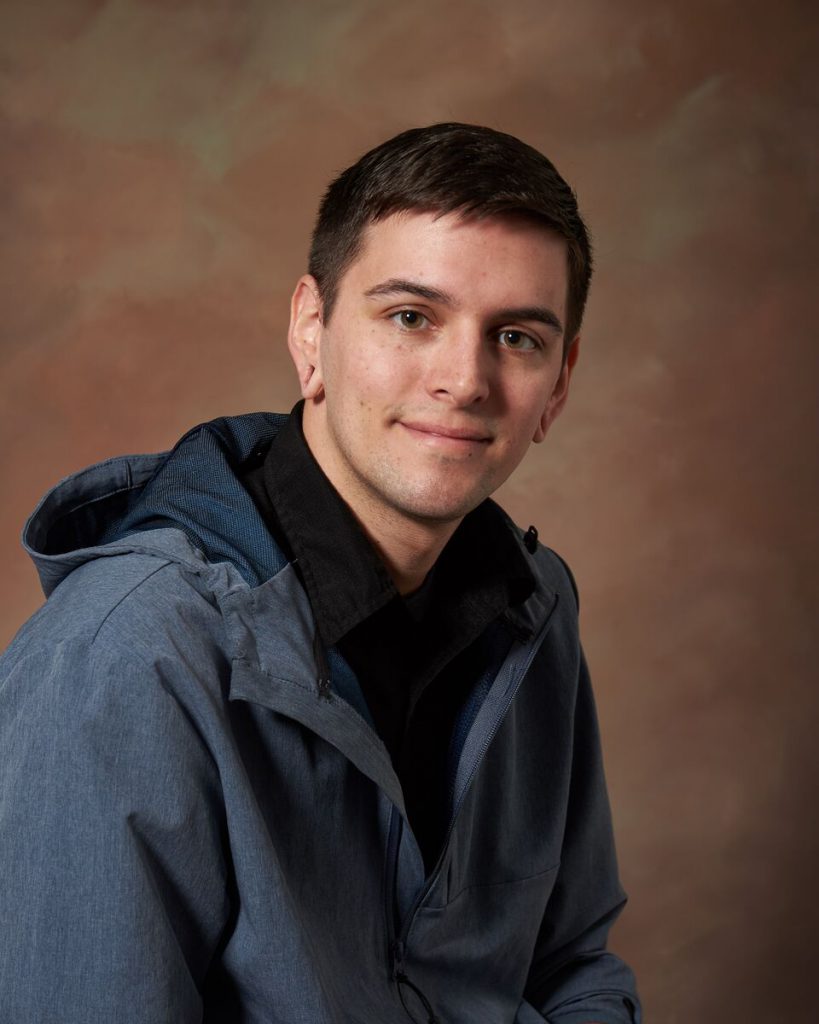 "I couldn't be prouder of our students," said Margo Martin, CSN vice president for academic affairs. "These outstanding students are evidence that with hard work and determination anything is possible. Thank you to our faculty and staff for always putting students first, and congratulations to all the honorees."
The students being honored are:
Alexis Childs, Accounting, Finance & Computer Office Technology
Jiahui He, Applied Technologies
Shawna Hunnicutt, Biological Sciences
Sho Guo, Business Administration
Steehl Savell, Communication
Monique Moreno, Computing & Information Technology
Dacia Hogan, Criminal Justice & Emergency Services
Cassidy Arumsol Cho, Dental Sciences, Diagnostic Evaluation & Rehabilitation Services
Melike Durmaz, Education
Andrew Boswell, English
Haldrin Gonzalez, Fine Arts
Russell Henriquez, Health Related Professions
Allen Adamyan, Hospitality Management
Nicole Xophi Welch, Human Behavior
Alicia Block, Mathematics
Bailey Thurmond, Media Technologies
Catherine Kohl, Nursing
Lisa Kraisriwatana, Physical Sciences
Maria Mencos, Social Sciences
Gholamhossein Marvin, World Languages
Narée Asherian, Regents' Scholar Award
Kevin Morphis, Kim Gregory Memorial Scholarship Recipient