Michelle Moriarty saw the poster for the two-semester SEA-PHAGES course at CSN and was hoping for field trips to the ocean.
Unfortunately, that's not what was in store for Moriarty and her fellow classmates, but it all turned out to be a happy accident.
"I'd like to consider this program one of my best mistakes," Moriarty said during CSN's Fall 2019 CSN Convocation Kickoff & State of the College program held at Texas Station. Instead, she got her first exposure to scientific research.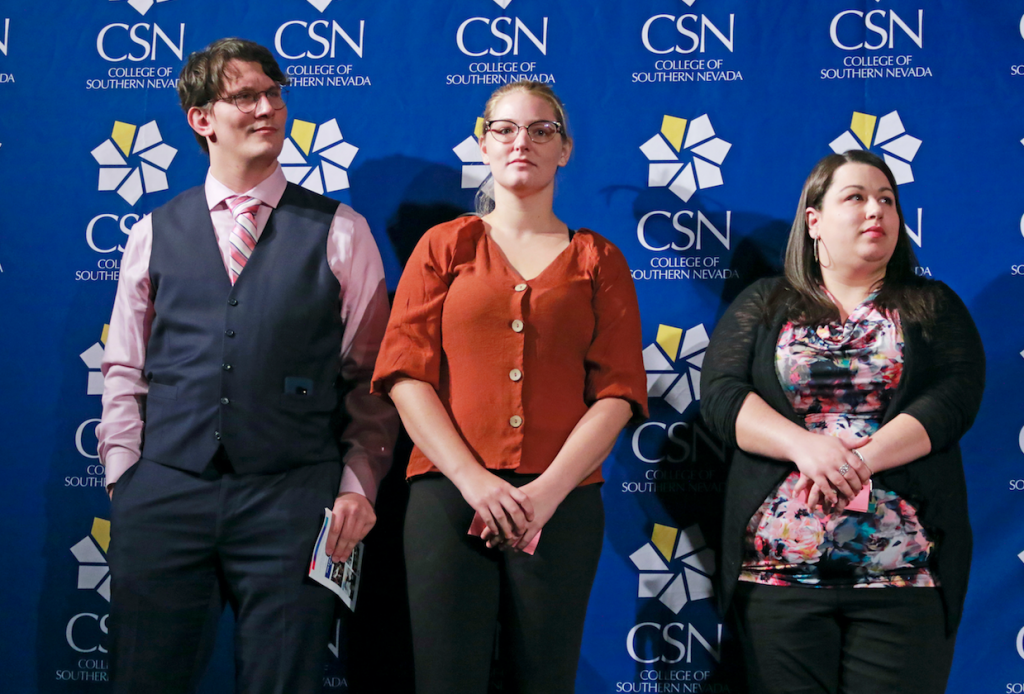 The project, which spelled out stands for Science Education Alliance Phage Hunters Advancing Genomic and Evolutionary Science, is a national research-based lab course specifically geared toward early-career science students, like those at CSN. Students participate in research in their institutions and are able to present at an annual symposium.
The two-semester course at CSN will start its second academic year this fall. Eight students participated in the inaugural year. Instructor Earl Yoon said the enrollment is expected to climb each year.
"Teaching community college students about the scientific research process by allowing them to conduct real research and discover new things from nature is a fantastic way to put them on the path to success. Not only do the students learn a whole repertoire of new skills, they gain confidence in their ability to pursue higher education and see themselves as working professionals in any field," Yoon said.
Along with Samantha Pochiro, D'Andrew Harrington, Moriarty described how the research they undertook in the SEA-PHAGES program will propel them in their future career endeavors. Although Moriarty loves biology and wants to pursue biology as a career, the class helped her learn that being in a lab every day may not be how she wants to spend her life.
"We all thought about what do we want to wake up and do," she said. "That's something this class really taught me and I don't think another class would have. I'm really thankful I took this class."
In the course, students study phages, which are ubiquitous viruses often found in soil, seawater and humans. Studying phages gives students the opportunity to approach scientific problems creatively and collaboratively and prepares them for more advanced research in the futre.
"They're actually contributing to a greater body of knowledge that has some real-world application," Yoon said.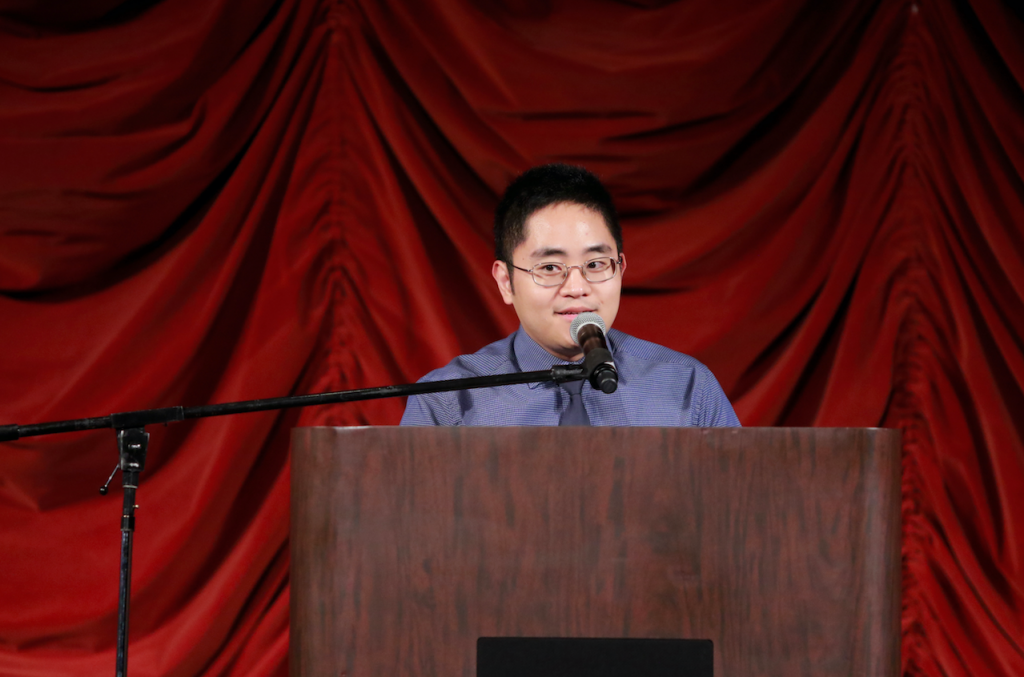 In fact, research done by students like those are CSN were used to help treat a teenage girl with a drug-resistant infection in London in May. Hearing about that news really brought the importance of the work to light for student Samantha Pochiro.
"Maybe next time we hear about a phage therapy helping somebody, it'll be from research done by CSN students," she said.