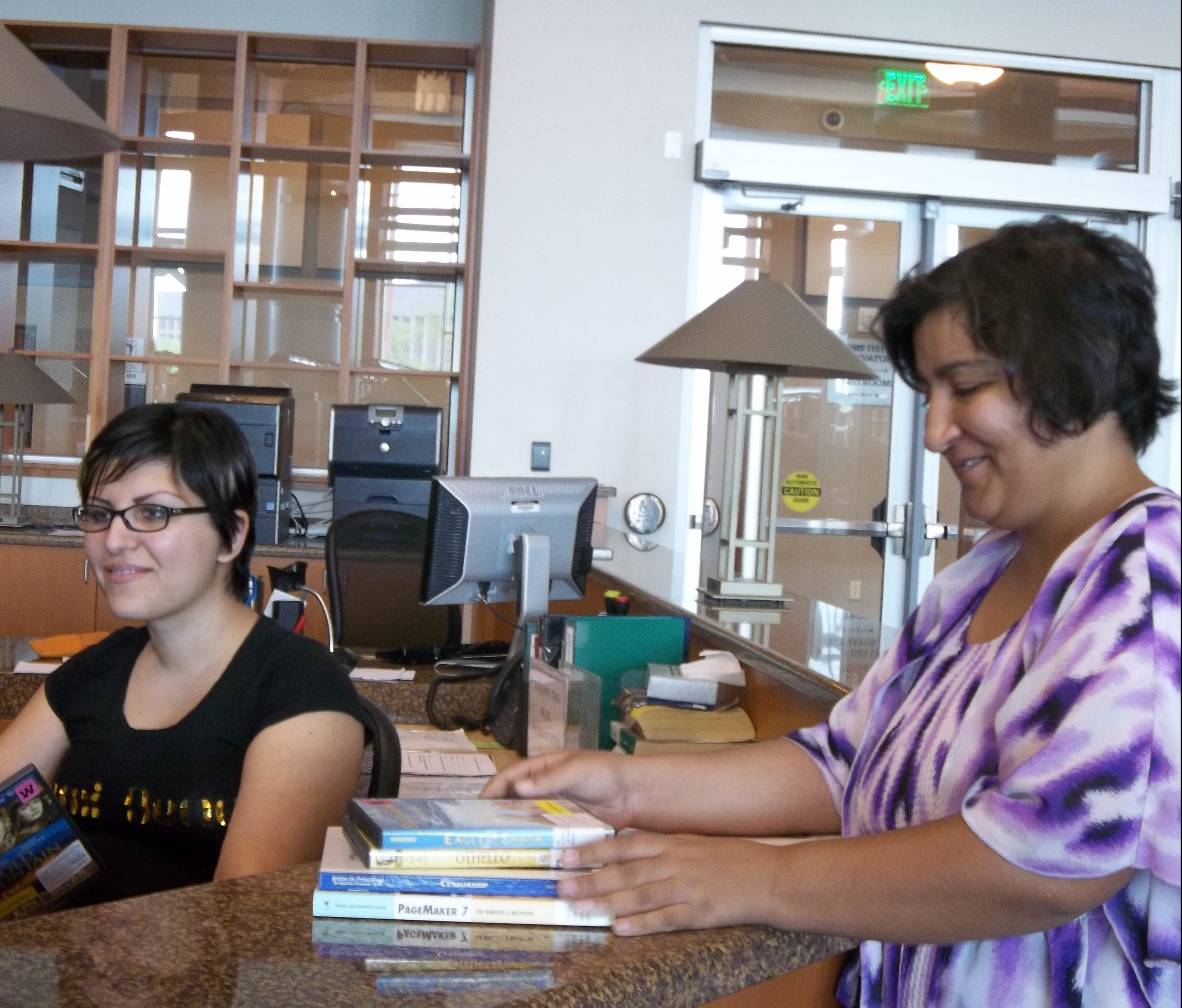 The CSN West Charleston Campus Library is seeking motivated Work Study students to help out in our Circulation Department part-time as student workers. The position serves faculty, students, and staff by helping to keep the library clean, materials organized, and assisting with the shelving and processing of materials.
Students must be enrolled in at least 6 credits for the 2017 Fall Semester at CSN. They must have a Work Study award for the 2017 Fall Semester as well.
Interested students must have basic to intermediate computer skills, be able to quickly adapt to changing procedures, and have excellent customer service skills.
Interested in applying? Call 702-651-5723 and ask for Tia or Corey.
Deadline: July 20
We look forward to meeting you!