Free computer books are available to students, staff, and faculty through CSN libraries' Safari database. If you are a novice or an expert, there is a full text digital book that fits your needs. Containing over 35,000 titles, the Safari database covers these subject areas:
Business
Desktop & Web Applications
Digital Media
Engineering
Information Technology & Software Development
Math & Science
Personal & Professional Development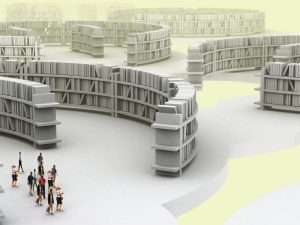 Publishers include:
O'Reilly
Microsoft
Dummies
Adobe
Pearson
Focal
Cisco
Access Safari anywhere, anytime through the CSN Libraries, then browse or search for your topic. Navigation is easy and you can email your results and print pages.
Create a personal account so that you can keep track of your favorite titles, add notes and bookmarks, tag books and pages, and print summaries of your notes.