A $50,000 prize earned by a College of Southern Nevada culinary student will help get a catering business off the ground.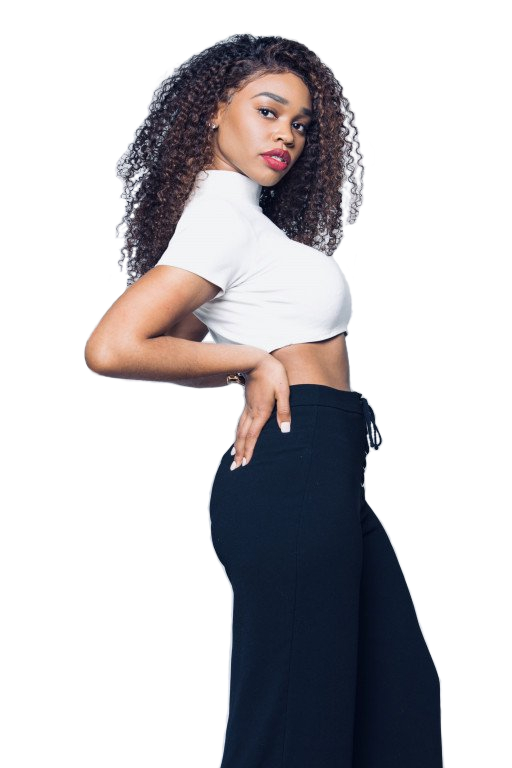 Enea Culverson, a 27-year-old Las Vegas resident, earned the prize money by competing in the Miss Jetset 2019 competition. The competition, run by the Luxury magazine Jetset, is both a pageant and a fundraiser for pediatric cancer. With the money, she plans to finance the rest of her schooling and launch a catering business, with the goal to help the Las Vegas homeless community in the end.
Culverson, in her second semester at CSN, has previously competed in pageants throughout Southern Nevada and was the top fundraiser for Miss Jetset. Culverson said she is very humble and typically would not have mentioned the award to her CSN professors.
"The only reason I told my professor is to be able to take my finals earlier," she said.
Part of her reward is flying to Arizona on a private jet to shoot the cover of the magazine and the shoot schedule interfers with finals. Culverson has maintained a 4.0 so far at CSN and did not want this award to interfere with her education.
Culverson originally enrolled at CSN to study broadcast journalism, but moved to culinary after having an epiphany cooking at home.
"I realized I was happier when I was cooking," she said.
The skills she will learn at CSN will help her open a catering business and ultimately, Culverson said, a brick-and-mortar restaurant. She hopes to use some of her skills to help the homeless community in Las Vegas, as well.
But first, Culverson will spend the next year serving as Miss Jetset 2019, which includes being a public face for the magazine at events and at different magazine fundraisers.