More than a dozen College of Southern Nevada students got the chance to help excavate some of Southern Nevada's oldest history this semester, as part of a new cultural resource management certificate offered by the anthropology department.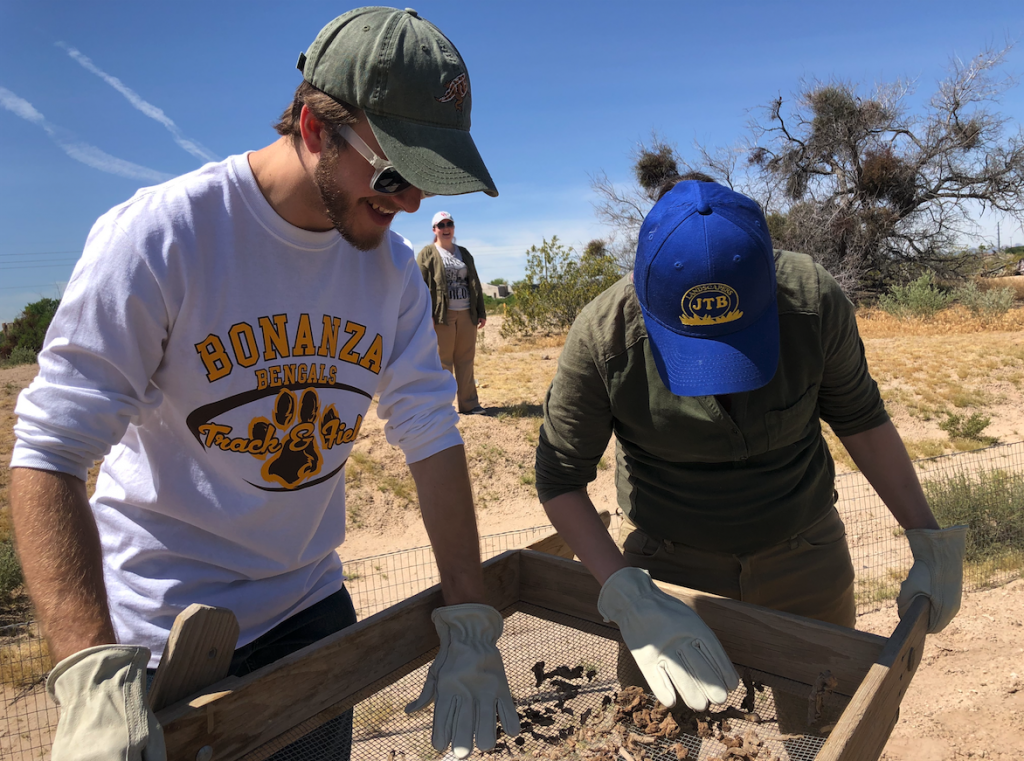 Under the direction of Dr. Leilani Lucas, with help from a large swath of area archaeology partners, the students spent Friday mornings this semester assisting in the work and getting hands-on experience that will help them in their careers.
Cultural research management is the applied approach to archaeology, Lucas said. Wherever there is digging or construction, especially on government property, there is likely to be an archaeologist on site, potentially working for a cultural resource management firm.
The archeologist is tasked with making sure any cultural material is handled properly in compliance with national laws, which is why hands-on experience handling material is so valuable, Lucas said.
"In terms of field work for archeology, this the most important class that the students are going to take," Lucas said. "It gives them the foundation, it also gives them the idea if this career is what they want to do. It's quite difficult. The conditions are difficult. It's very meticulous, very science-oriented, very outdoorsy."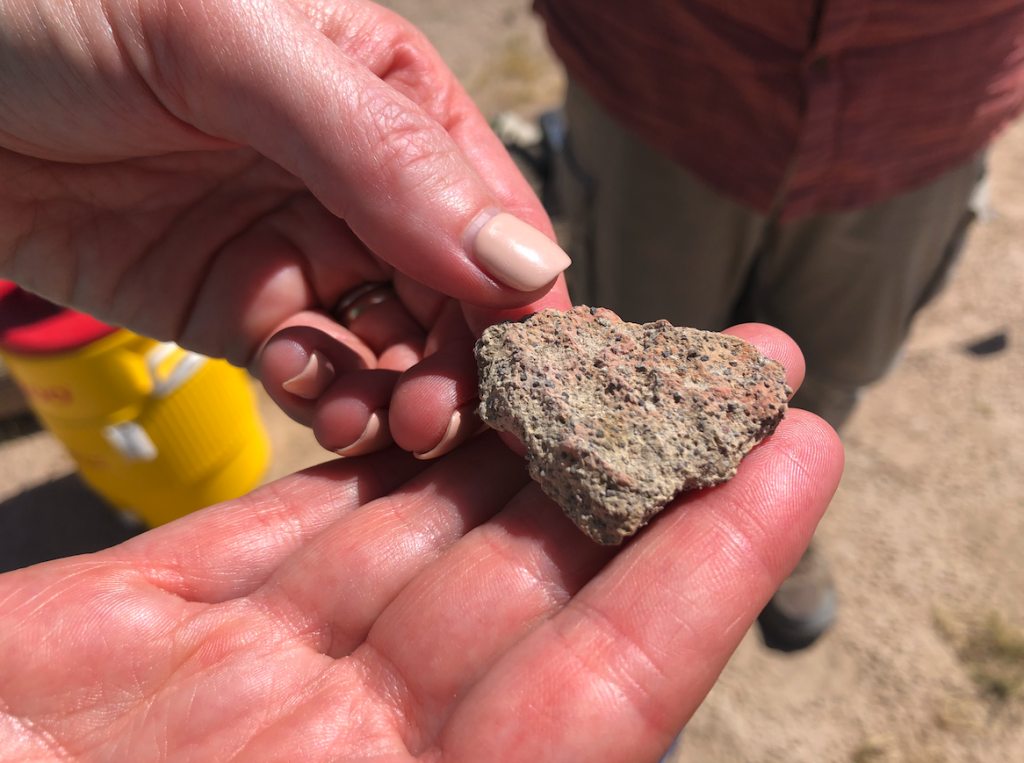 But the sweltering heat didn't stop the group, who worked in long pants and shirts, shaded by wide-brimmed hats.
There's no better place for the collaboration than at Springs Preserve, with 180 acres of rich Las Vegas history.
"We're using multiple disciplines to figure out how people were living here at the Springs," said archaeologist Nathan Harper.
With numerous projects at the Springs Preserve and only one full-time archeologist, the excavation project is getting new life with the help from this new partnership, which also includes UNLV and the Archaeo-Nevada Society.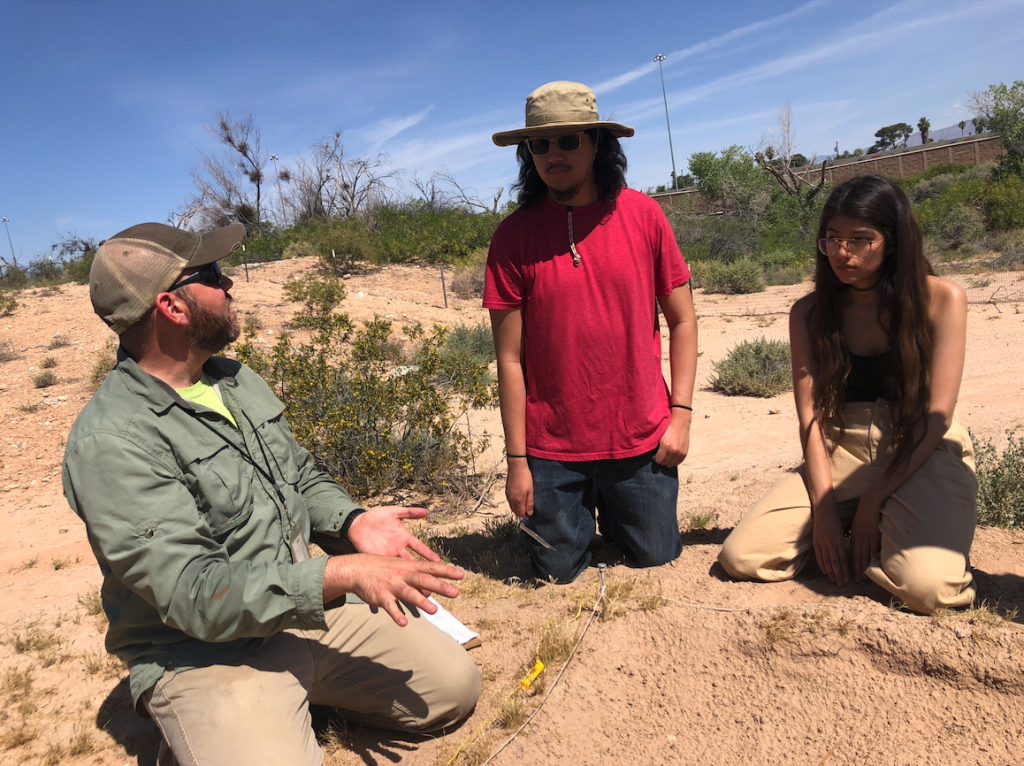 Students who complete the cultural resource management certificate will be able to go directly into the workforce, Lucas said, working for cultural resource management firms, local government or state and national parks.
If they transfer to a four-year university, they will likely have had more hands-on experience than student who started at a four-year university, who typically wouldn't start working in the field until their third year.
For more information about the program, visit csn.edu/programs/anthropology