Assemble ingredients: Assignments, students, faculty, librarian, and culinary resources. Blend faculty and assignments, spread evenly to students, add a librarian and generous culinary resources. Mix well and add a little more librarian if necessary for a rich, culinary related assignment ready for presentation or submission!
Have fun exploring the comprehensive collection of the culinary arts at the North Las Vegas campus library. If you have a personal interest in cooking and baking or you plan to make a career in the kitchen or you have an assignment with a culinary topic, CSN Libraries has the resources you need.
Our North Las Vegas campus library has an extensive collection of print books covering these topics:
Cookbooks and recipes
Food history from hunting and gathering to diners and food trucks
World cuisines
Appetizers, salads, vegetable, meats, seafood, desserts
Beverages from coffee to frozen drinks
Baking bread to wedding cakes
Celebrity chefs' recipes and "inside the business" narratives
Chocolate recipes and sugar art techniques and design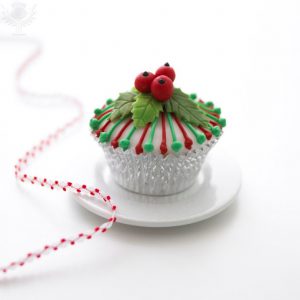 Professional resources:
Careers and cooking school
Restaurant management
Menu planning
Purchasing
Professional cooking and baking techniques
Our Culinary Arts/Food and Beverage Management Program guide includes professional industry information as well as electronic books, videos, and selected databases. Just browsing our library stacks and guides will whet your appetite for all things culinary. That perfect holiday cupcake is just waiting to be created and enjoyed!