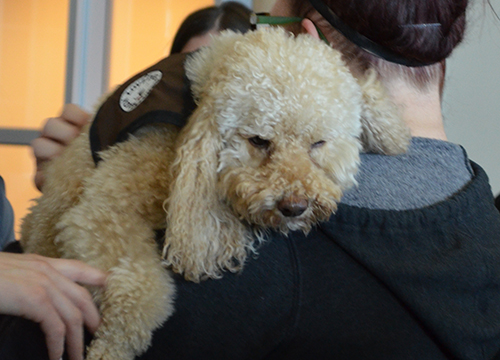 Spring Break is over and finals are just three weeks away! As you work on final projects and study for those upcoming exams, you may find yourself needing something just a little therapeutic to get you through the last few days of the semester. Don't worry—your library is here for you with a variety of de-stressing activities to help you relax!
Wednesday, May 1: Therapy dogs in the library! Did you miss when the lovely "Pet Partners of Las Vegas: Love Dog Adventures" came to visit at North Las Vegas and Henderson? You still have one last chance to see the animals in person this semester and de-stress by petting a therapy dog (or cat!). Catch sight of a poodle, Italian greyhound, or even the new Mexican hairless pup coming to the CSN Charleston Campus Library on May 1 from 12pm-2pm. It's also a great way to celebrate National Therapy Animal Day! Learn more at: https://petpartners.org/act/national-therapy-animal-day/
Monday, May 6 and Wednesday, May 8: Research Party! CSN Libraries is offering two opportunities to unwind, socialize with fellow students, and finish up final assignments in a research party! Snacks will be available, as well as skilled librarians who can support you with as much or as little help as you need. Drop in to room I-212 on the Charleston campus any time from 2pm-7pm on the party days.
Monday, May 13: CSN Libraries' regular "Stress Free Zone" event that comes at the end of each semester will be starting up again the first day of finals week! Stop into any CSN campus library for free snacks and goodies while supplies last! You might be able to pick up a squeezable stress reliever, button flair for you backpack, or something to eat on your way to the next exam. Some campus libraries even offer free coloring and LEGOs you can play with for a break between classes.
Thursday, May 16: The North Las Vegas Campus Library has a special de-stressing event for grads. Have some crafty fun by decorating your graduation cap! There will be supplies and space in the library from 12pm-3pm to get your cap ready for graduation day!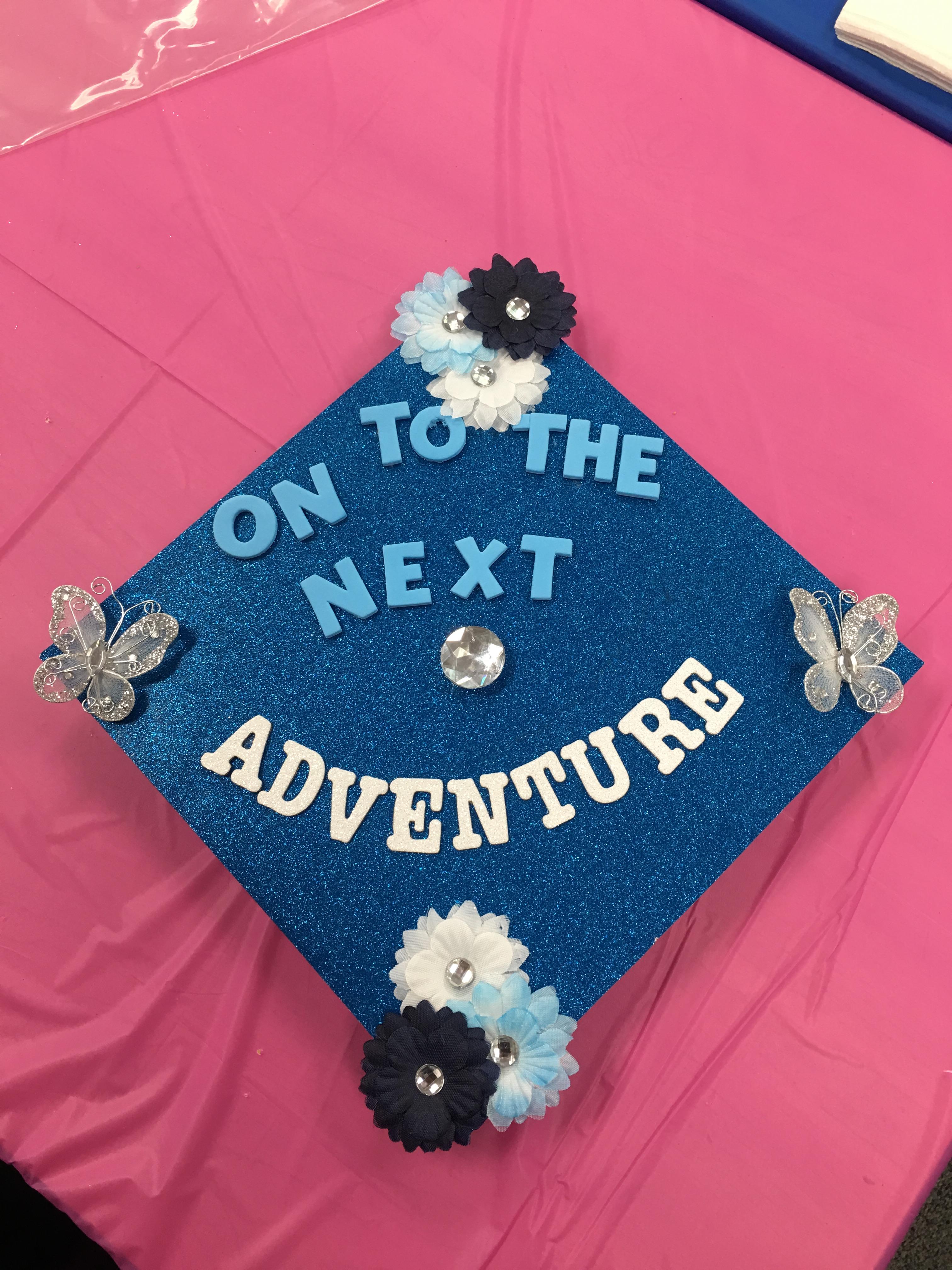 And, as always, the library offers a variety of in-person and online resources to help you finish up those finals and make it to summer! Be sure to ask a librarian if you have any questions!