If you need help studying anatomy, our CSN Libraries can lend you a hand– and an ear, a leg, an eye and more! We have 3D models of the organs, muscles, bones and various systems of the human body available to use inside the library for a two hour loan period.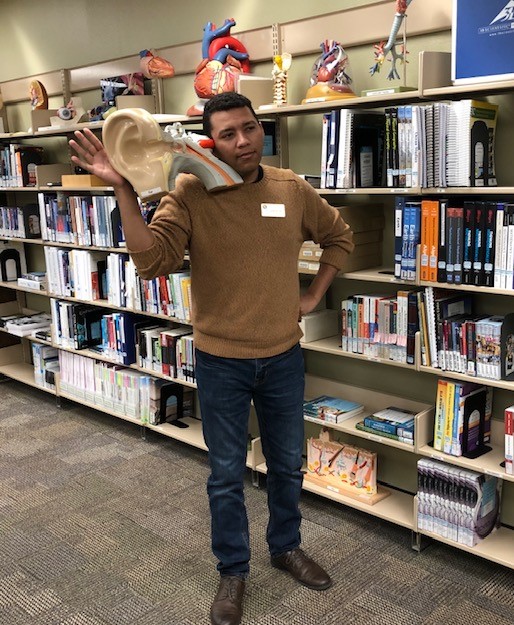 Different models are available at our Charleston, Henderson and North Las Vegas campus libraries, so we suggest searching our listing of anatomical models to see which campus library has what you need.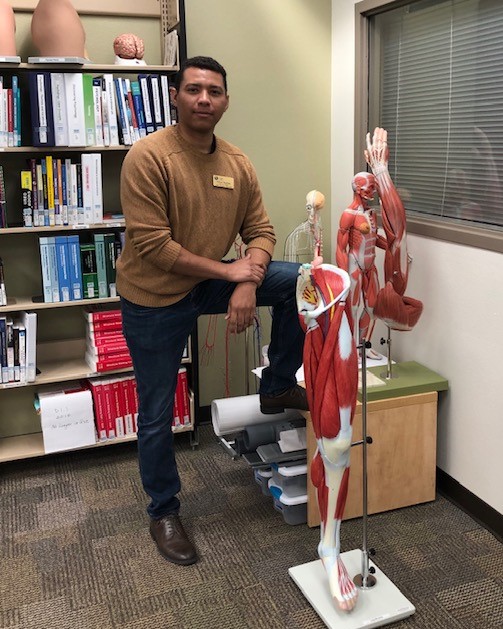 If you have any questions about these or any of our library resources, just ask a librarian!